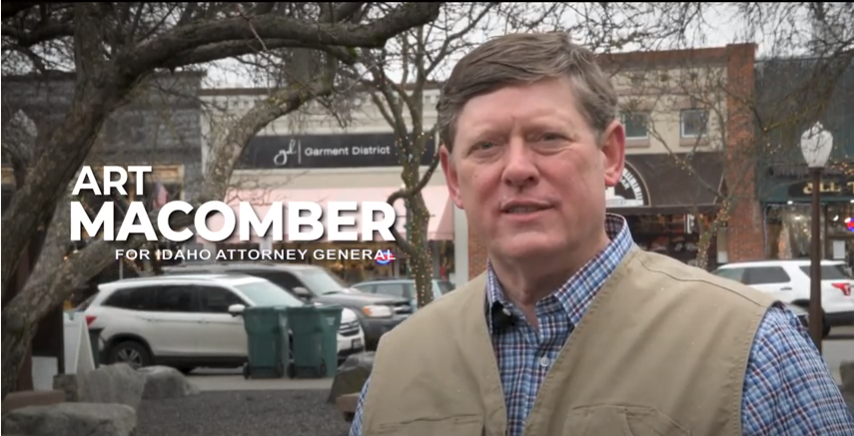 ART MACOMBER ANNOUNCES CAMPAIGN FOR IDAHO ATTORNEY GENERAL
A Constitutional Conservative, Macomber Seeks Republican Nomination for 2022 Race
Press Release
Coeur d'Alene, ID – This morning, Republican and Constitutional Conservative Art Macomber announced his campaign for Idaho Attorney General. Citing an out-of-control federal government that consistently oversteps its authority without any substantive pushback from Idaho elected officials, Macomber pledged to run a campaign dedicated to the hardworking men and women that call Idaho home.
"Those of us who call Idaho home know what it means to put in an honest day's work, to help our neighbor when asked, and to value the rule of law as well as those who defend it," said Art Macomber, the Republican candidate for Idaho Attorney General.
"I am a Christian a Conservative Republican, and a Constitutionalist. Idaho needs someone who is committed to stopping Joe Biden's excessive overreach while standing up for what is right rather than what is simply politically correct," Macomber continued.
Over the next several months, Art Macomber intends to travel throughout the State of Idaho, sharing his vision for a prosperous and secure future while discussing the most critical issues to Idaho families.
Art Macomber has been a practicing attorney throughout Idaho and the Inland Northwest for nearly fifteen years. Known for bringing practicality, plain language, and hard-nosed attention to client matters, Macomber has dedicated his life to studying the U.S. Constitution and the Constitution for the State of Idaho. Building the foundation of his legal practice on his twenty-five years of real-world experience, Macomber brings a unique perspective to the courtroom and a deep understanding of the issues that Idahoans are experiencing daily.
"Like you, I know that it is time that we open Idaho for freedom once again, and we can only accomplish that by electing someone willing to fight for our shared Idaho values in the Attorney General's office," concluded Macomber.
A political outsider, Macomber lives in Coeur d'Alene with his wife, Leslie.
You can watch Art Macomber's campaign announcement video by clicking here.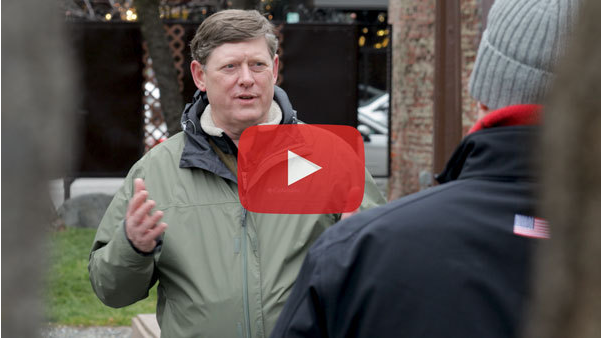 From Macomber for Idaho, Glenn Avery, Treasurer