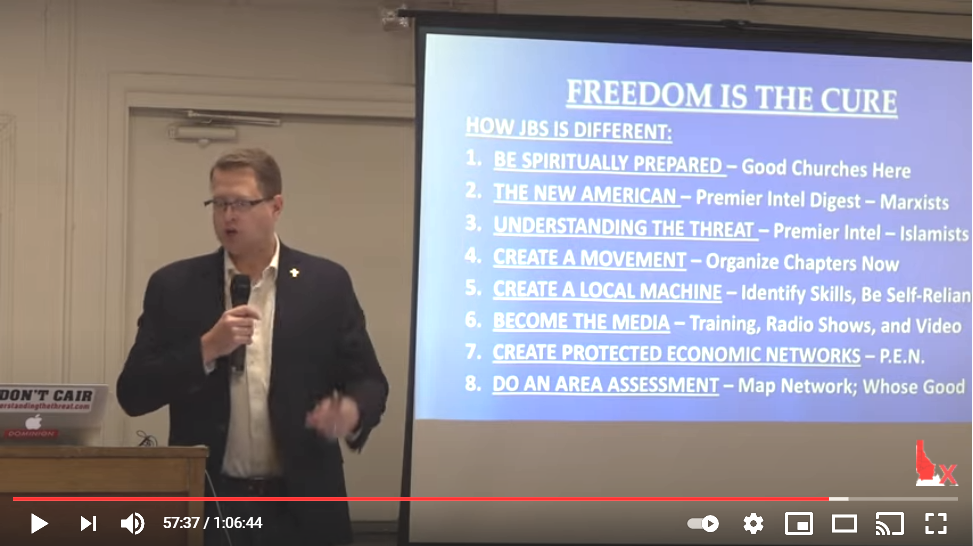 Pastor Matt Shea addresses a 'full house' on Saturday about America's possible future.
Freedom is the cure: 'The future of America with Matt Shea' in Bonners Ferry, ID
By Casey Whalen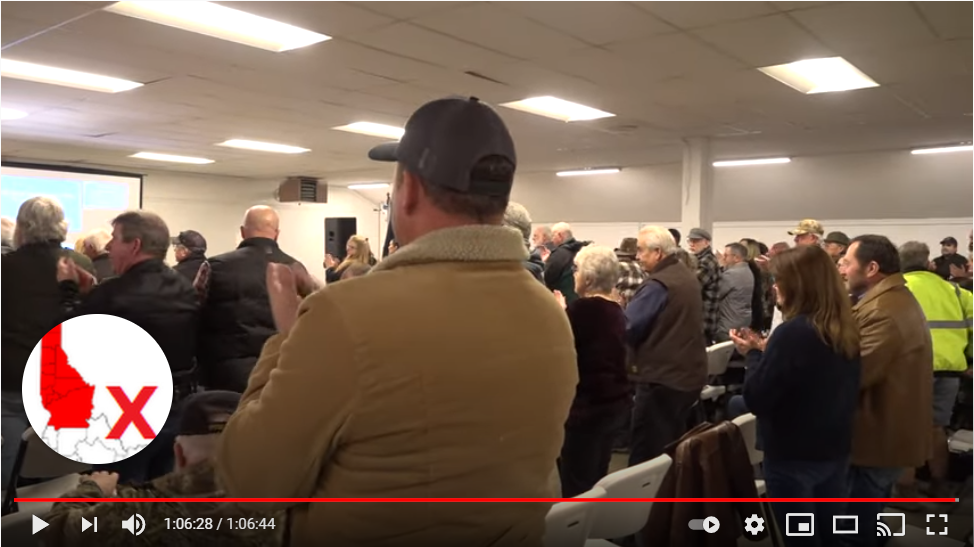 In a stellar presentation by former Washington Representative Matt Shea Saturday, January 30, 2021 at the Boundary County Fairgrounds with over 300 in ticket sales the venue was virtually sold out.
Shea discussed a wide swathe of topics to include the recent national elections, the ongoing chaos and division transforming America, ushering in the globalist paradigm and urging Americans to action before it's too late.
See he full unedited speech: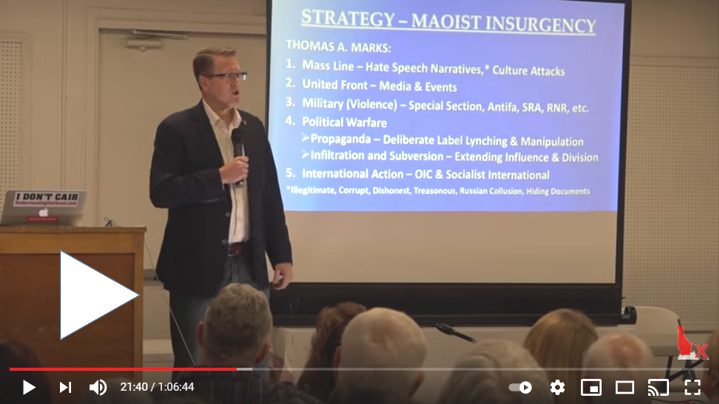 North Idaho Exposed
16.2K subscribers
This channel is demonetized, help support independent journalism via Cashapp: $NorthIdahoExposed, Venmo: @northidahoexposed, PayPal: https://paypal.me/northidaho​ or send bitcoin to: 3QM7QfHsUpY5n6raQvd8M3UKUt65kYwiMN
Text RIGHTS to 80123 to join the People's Rights Movement, this is national.  We are creating a communications network to dispatch people to assist local business owners or families being oppressed by a tyrannical government.  Text the word RIGHTS to 80123 and visit https://www.peoplesrights.org​
GO BACK TO WORK IDAHO AND THE PEOPLE WILL PHYSICALLY ENFORCE YOUR RIGHT TO PROSPERITY. Text RIGHTS to 80123 to stay abreast of any upcoming announcements the Peoples Right's group in the amazing State of Idaho, Washington and soon more states as this is a national movement.  Contact me directly in North Idaho if your business wishes to open and need support:  Casey Whalen – northidahoexposed@protonmail.com
Other platforms:
Bitchute: https://www.bitchute.com/channel/nort…​
3speak: https://3speak.online/user/disgruntledgi​
Rumble: https://rumble.com/user/northidahoexp…​
DLIVE: https://dlive.tv/NorthIdahoExposed​
LBRY: https://lbry.tv/@NorthIdahoExposed:e​
Spreaker: https://www.spreaker.com/user/13667185​
Pexel (my b-roll) https://www.pexels.com/@casey-20197262​
This channel is de-monetized, please consider an affordable donation;
Casey Whalen
PO BOX 3041
Coeur d'Alene, Idaho 83816
Public record board Inland NW: https://northidahoexposed.wordpress.com/​
Copyright Disclaimer under Section 107 of the Copyright Act 1976, allowance is made for "fair use" for purposes such as criticism, comment, news reporting, teaching, scholarship, and research. Fair use is a use permitted by copyright statute that might otherwise be infringing. Non-profit, educational or personal use tips the balance in favor of fair us