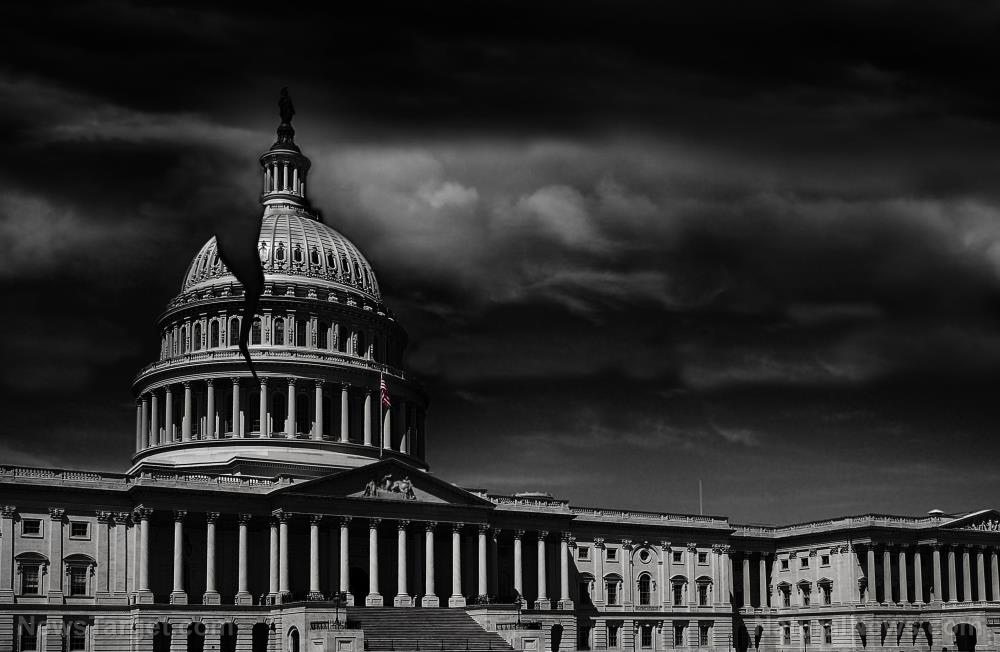 First extremist in Capitol building siege is identified as BLM/Antifa activist: "We gotta f***ing rip Trump right outta that office!"
By News Editors
Far-Left Antifa/BLM activist John Sullivan has been identified as one of the people who allegedly was part of the siege of the Capitol building yesterday—you know, one of the "violent Trump supporters" we've been hearing so much about in the news.
(Article by Patty McMurray republished from 100PercentFedUp.com)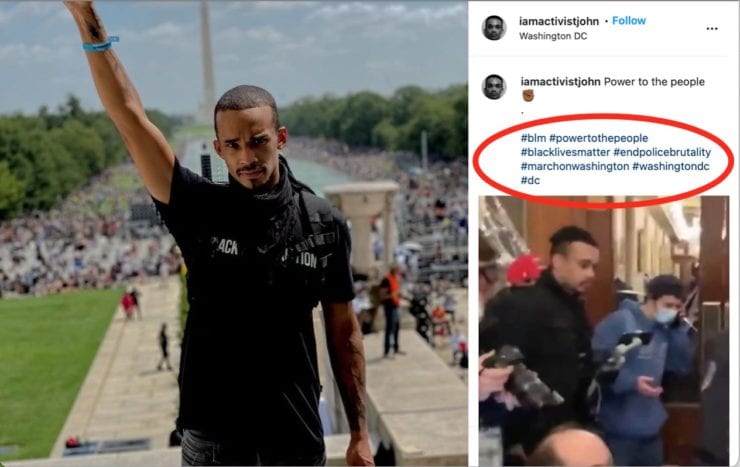 Independent journalist Andy Ngo was first to identify John Earle Sullivan, who was arrested on July 10, 2020, in Provo, Utah.
From the Deseret News – One of the organizers of a protest in Provo that resulted in a motorist being shot was arrested on Thursday.
John Earle Sullivan, 25, of Sandy, was booked into the Utah County Jail for investigation of rioting, making a threat of violence and criminal mischief.
Sullivan is part of the Insurgence USA group, according to a police affidavit.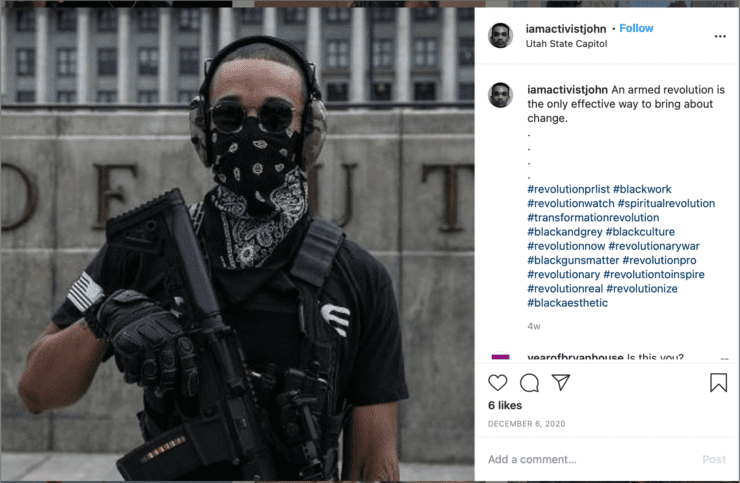 "As a protest organizer John Sullivan is heard and seen as he is promoting protesters to block roadways, keeping motorists from traveling lawfully and freely."
Sullivan was also captured on video threatening to beat a woman in an SUV, according to the affidavit, and then kicking her door, leaving a dent.
Sullivan was seen with Jesse Taggart — the man charged with shooting the motorist — throughout the protest, the affidavit states.
"As a protest organizer, John Sullivan is heard talking about seeing the shooting, looking at the gun and seeing smoke coming from it. John did not condemn the attempted murder nor attempt to stop it nor aide in its investigation by police."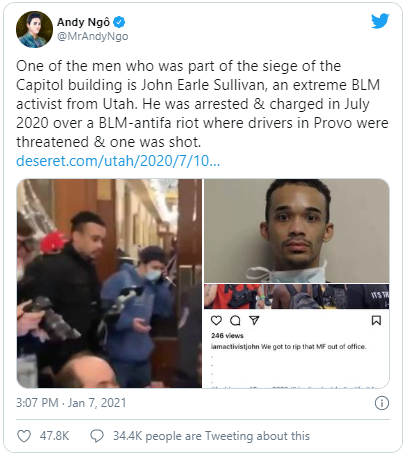 Sullivan's Instagram page is filled with activist posts that contain language like "F*ck Trump."
In the video below, Sullivan identifies himself as "John Sullivan of Salt Lake City, Utah, and part of Insurgence USA" Near the end of the video, Sullivan tells the crowd, ""We gotta f***ing rip Trump right outta that office!" telling the crowd they need to take action against Trump now, "No, no—we ain't' about waitin' until the next election, we're abu0t to go get that motherf*cker!"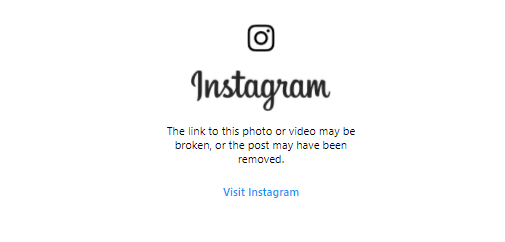 Here's a nifty little video from the Insurgence USA site, with a partial transcript. We're no voice experts, but Sullivan may be the male voice heard in the video, as his voice sounds very similar in the Instagram videos and the video below.
"Whether Trump tries to steal the election or Biden wins, and tries to continue the same policies— let's get together to stop it!
Only popular resistance has set a limit to what Trump can do.
Imagine what would have happened if protesters had not filled the streets. If antifascists had not shut down white supremacists.
It's up to us to prevent a second Trump term, regardless of media disinformation—regardless of Democrat's willingness to cede power.
Rather than focusing on symbolic marches, go where your actions will exert the most pressure.
Be careful not to prevent a vulnerable target to far-right vigilantes.
This is not just about Trump or about preserving democracy. If Biden wins there will still be police…"
Listen: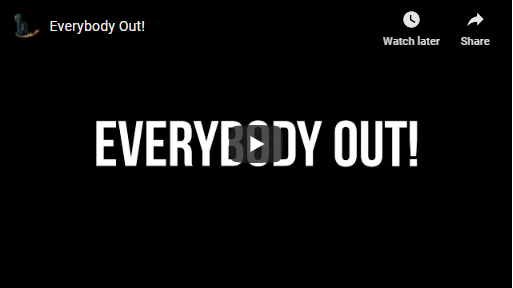 That's not all…apparently he was interviewed by CNN's Anderson Cooper last night.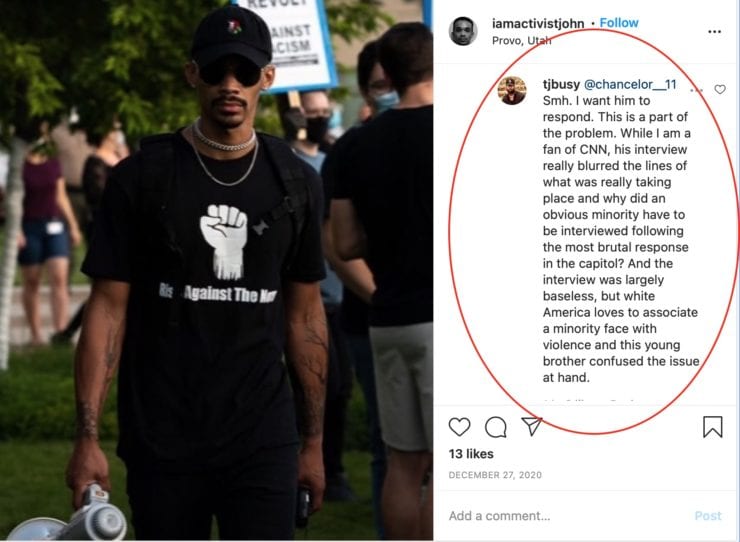 This friend of Sullivan's asked who paid him, "Possibly the DNC?" she asks, tagging another friend. The friend who she tagged replied by "liking" her comment!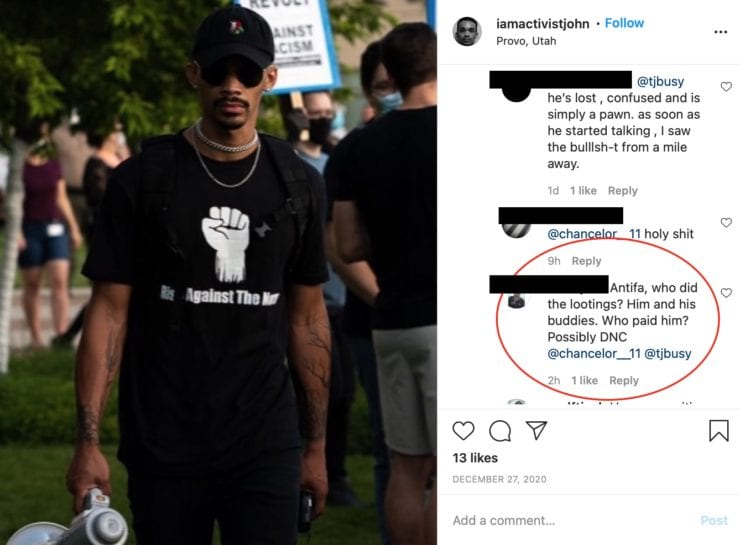 But wait, there's more…
One of John's friends "lefty_boogy," on Instagram who "liked" one of his posts, posted this notice on Instagram to rally the troops to DC on January 6 to meet at Black Lives Matter Plaza. The notification asks activists to bring "tactical gear, bulletproof vests–no firearms unless you are licensed. In his comment section "lefty_boogy" says, "Fight back. —Also if u can't bring a gun I recommend knifes and pepper spray.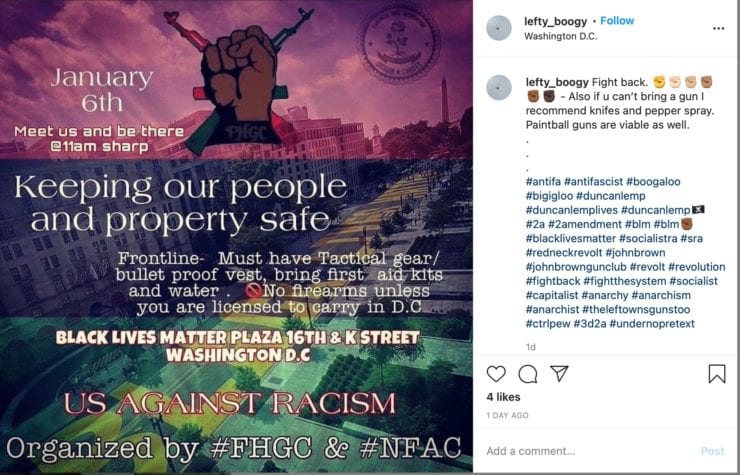 Here's the post that "lefty boogy" on Sullivan's post: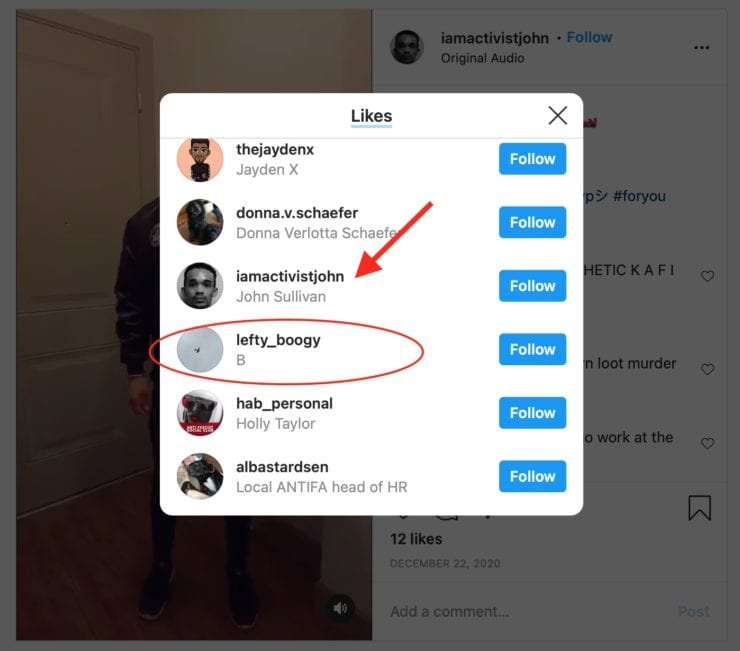 Read more at: 100PercentFedUp.com
Previous :NBC News smears pro-life, pro-family org as 'hate group,' defends PornHub
More news on antifa
First extremist in Capitol building siege is identified as BLM/Antifa activist: "We gotta f***ing rip Trump right outta that office!"
INCREDIBLE VIDEO shows police officer leading lethargic leader of protesters, dressed in all black, to Senate chambers… why?
Trump supporters tried to STOP Antifa infiltrators from breaking Capitol windows during false flag "siege"
Pathetic Democrats and "mainstream media" propagandists rail at Trump supporters for breaching capitol building after ignoring Antifa/BLM riots for months
AOC spox openly asks Twitter for help censoring congresswoman's tweet on defund police riots
BREAKING: Rep. Mo Brooks says 'evidence growing' Antifa 'orchestrated' assault on Capitol building
After allowing Antifa domestic terrorists to burn the country down, FBI director Wray vows to charge those who participated in "siege of the Capitol"
FALSE FLAG CONFIRMED: "Viking" who stormed the Capitol Building previously photographed at BLM rally wearing the same outfit
Police escorts receive chartered Antifa buses in D.C. ahead of Jan. 6 Trump rally
Gohmert blasts fed court for tossing lawsuit challenging unconstitutional voting changes in battleground states: "If I don't have standing, nobody does!"
From naturalnews.com