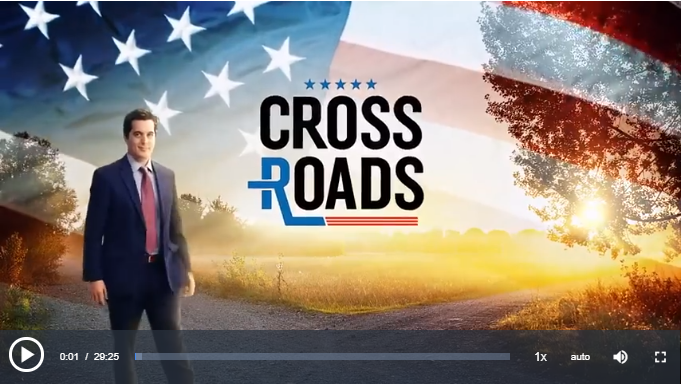 Video: What the Constitution Says About the Jan 6 Electoral Votes—Interview With Rick Green
Questions are swirling over what will happen when a joint session of Congress comes together on Jan. 6 to count the Electoral Votes from each state, given the various anomalies, lawsuits, and dueling electors. To learn more about this we've invited to speak with us Rick Green, founder of Patriot Academy and an expert on the US Constitution.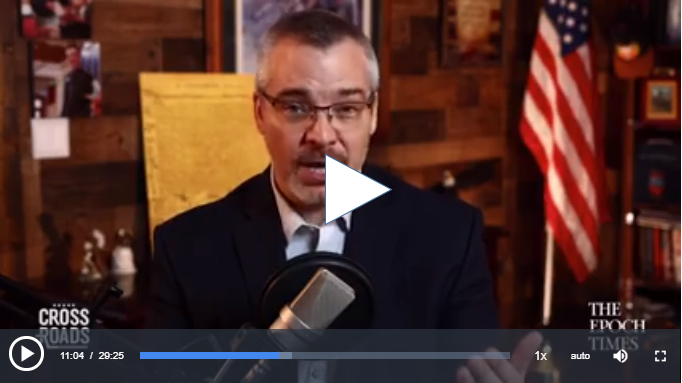 These stories and more in this episode of Crossroads.
Join Patreon to Support Crossroads: https://www.patreon.com/Crossroads_Josh
From theepochtimes.com