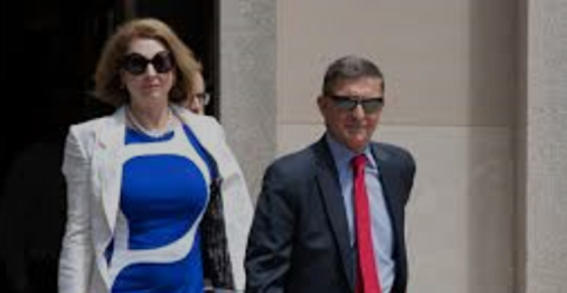 Something is BREWING: Bombshell Oval Office Meeting
 By Mark Megahan
After Friday night's no-holds-barred meeting, Dan Scavino is convinced that President Trump has made the decision to fight. Scavino isn't just a political advisor, he is a trusted and loyal Trump aide, White House Deputy Chief of Staff for Communications and Director of Social Media. Dan tweeted out three photos which he sees as a neon sign that a major war is brewing. President Donald Trump has made a decision. He's going to fight for America and our Constitution.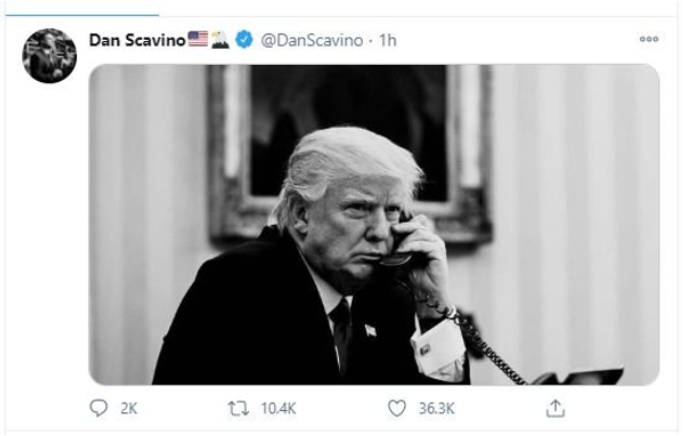 Does this look like someone who is going to concede to thieves?
A free-for-all meeting in the Oval Office
President Trump held a controversial and noisy meeting with General Michael Flynn and his firebrand attorney Sidney Powell Friday evening.
They unleashed her Kraken in the Oval Office against Deep State supporting minions who screamed, "Don't do it!"
They're terrified over the prospect of President Donald Trump exercising his authority to declare martial law. The president appears to be coming to grips with the reality that if he doesn't seize control and save the Constitution, it will die a horrible death at the end of a horrible year. Without Donald J. Trump's help, after 244 years American liberty will be just another victim of Covid-19.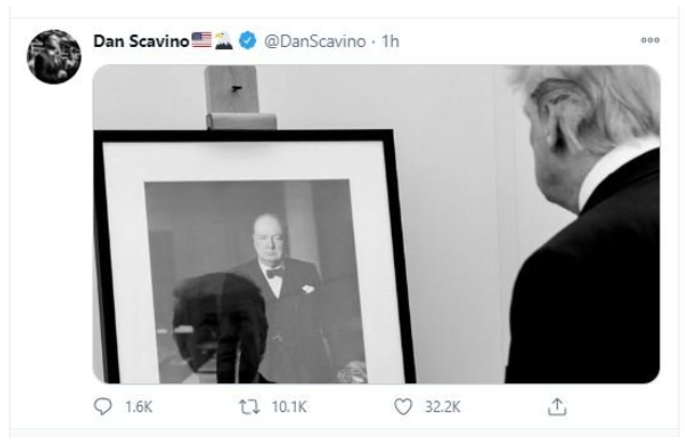 One of the focus points of the meeting was General Flynn's suggestion to "re-run" the election under close supervision. The president, he tweeted, "could take military capabilities and he could place them in those states and basically rerun an election in each of those states."
At the very least, that would be a great start. The president's emergency powers extend a lot further than that.
Liberal Democrats are terrified at the prospect. ABC notes they "expressed alarm at Friday's meeting." They are horrified that Trump will undo all the Deep State damage. Standing up to the New World Order to defend the Constitution horrifies progressives, who call it an "abuse of power."
As reported by CNN, the "impromptu gathering" rapidly "devolved and eventually broke out into screaming matches at certain points as some of Trump's aides pushed back on Powell and Flynn's more outrageous suggestions about overturning the election."
Appoint Powell as Special Prosecutor
Another topic at the meeting which had White House staffers losing their minds over, including chief of staff Mark Meadows and counsel Pat Cipollone, was the suggestion of "naming Powell as a special counsel to investigate voter fraud allegations."
They also kicked around the suggestion of "hiring her in the administration for some kind of investigatory role." That certainly suggests that President Trump does not expect to be turning the keys of his administration over anytime soon.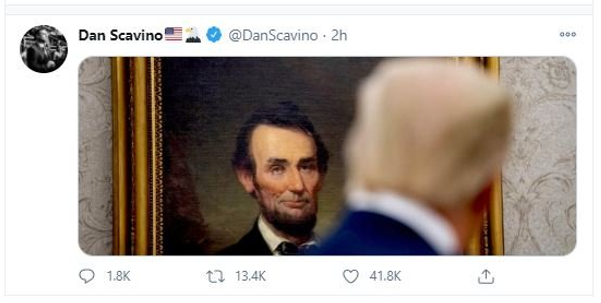 Because Sidney Powell has been so focused on the idea of having a special counsel inspect the voting machines "for flaws," someone suggested "an executive order that would permit the government to access voting machines to inspect them."
Liberals aren't real happy about that option either. As CNN conveys, "One person described the meeting as 'ugly' as Powell and Flynn accused others of abandoning the President."
"It was heated. People were really fighting it out in the Oval, really forceful about it," one source declared. Another witness to the scorched earth devastation "described an escalating sense of concern among Trump's aides, even those who have weathered his previous controversies, about what steps he might take next." Patriots take that as a good sign that help to preserve the Constitution will soon be on the way.
Shortly after that meeting, "Trump's campaign staff received a memo from the campaign legal team." It told them to hang onto "all documents related to Dominion Voting Systems and Powell in anticipation of potential litigation by the company against the pro-Trump attorney."
It appears that the Deep State is fighting back and the Administration is already working on Powell's defense. While everyone else has been trying to throw Sidney Powell under the bus, "Trump has been urging other people to fight like she has."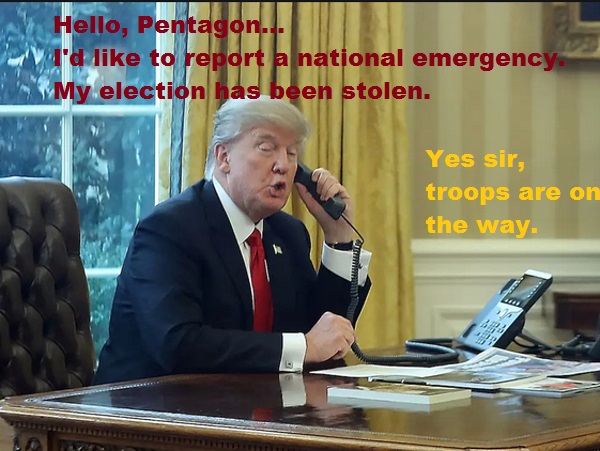 From thegoptimes.com