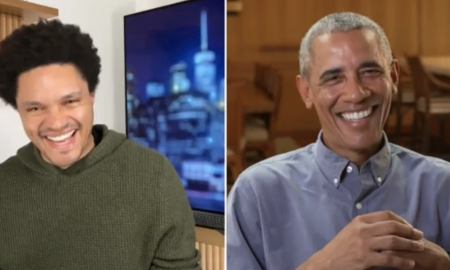 Obama Trolls President Trump Over "Birther" Issue: 'I Was Able to Get Away with' Not Being Born in the US (VIDEO)
By The Daily Show
Barack Obama trolled President Trump over the "birther" issue during an appearance on "The Daily Show" with Trevor Noah on Monday evening.
On the evening show, Obama appeared smug as he told Noah he was "able to get away with" not being born in the US.
"I should roast people I admire more. I'll start roasting you, man," Obama said to Trevor Noah, who was born in South Africa.
"Although you weren't born here," Obama said. "But, look, I was able to get away with it, apparently."
WATCH: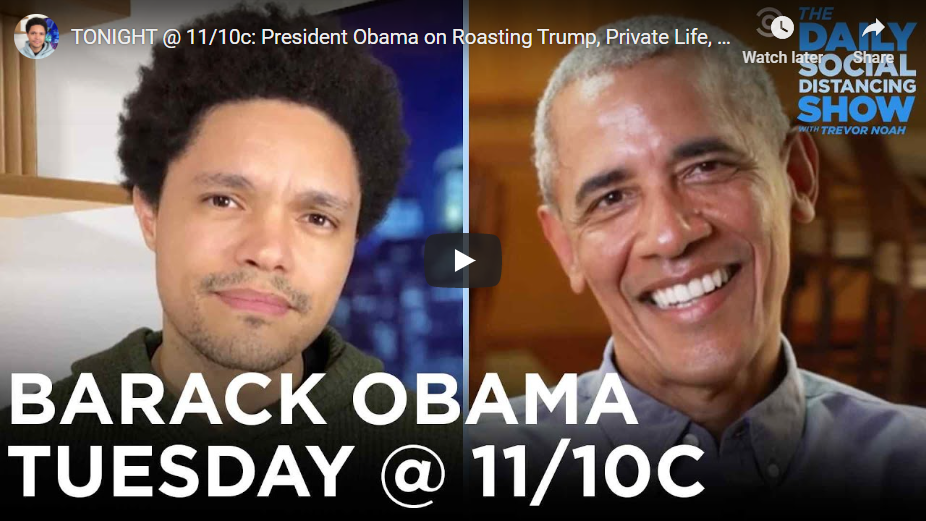 From dailyheadlines.net