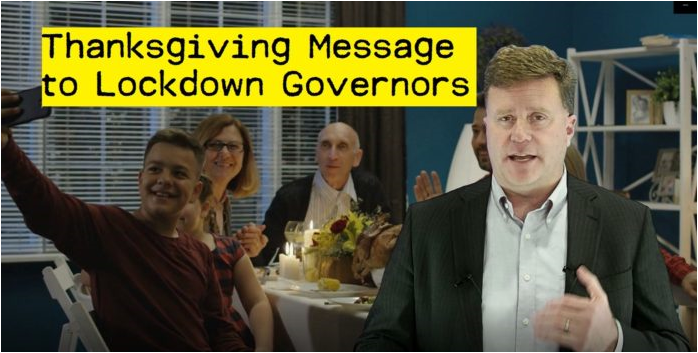 Lockdown Governors across the nation want to stop Thanksgiving and Christmas.                              Here is a message for them.  
A Thanksgiving Message to Lockdown Governors
By Glen Morgan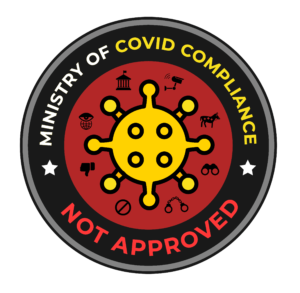 As we approach the Thanksgiving holiday, there are many things for which we should give thanks. Our lockdown governors are not one of these things. We might have goofs and clowns who run our states, however, we can send them a message, and this message is NOT approved by the Ministry of Covid Compliance…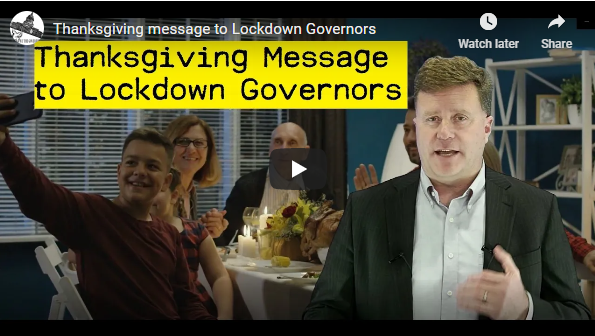 OUR CONSTITUTION BEGINS WITH THE PHRASE "WE THE PEOPLE."  IT WAS THE FOUNDER'S INTENT THAT GOVERNMENT BE CREATED BY THE PEOPLE, TO SERVE THE PEOPLE.  IT WASN'T THEIR INTENTION FOR THE PEOPLE TO SERVE THE GOVERNMENT.  IT WAS ALWAYS INTENDED THAT GOVERNMENT WHICH FAILED TO SERVE THE PEOPLE SHOULD BE "ALTERED OR ABOLISHED."  UNTIL WE RETURN TO THE FOUNDER'S INTENT, WE REMAIN WE THE GOVERNED…
Background articles and documents:
Why politicians love lockdowns…
Governor Lockdown Inslee – the beatings will continue until morale improves
"Maggot Man" – Washington State governor earns new nickname
Why is Governor Inslee abusing Washingtonians and Does he even care?
How many businesses are closing for good and blame Governor Inslee?
When clowns run government, eventually it becomes a circus
Washington State Gov. Jay Inslee accidently gifts maggot-infested apples during wildfire visits
Inslee broke the law by bringing maggoty apples to fire ravaged areas
Foxnews – Washington State Jay Inslee gifts gifts maggot-infested apples to wildfire victims, regrets "mistake"
The Federalist – "Seattle anarchists holding capitol hostage demand complete return to state of nature"
Lacamas Magazine – "Washington Unemployment Check Fraud Case Expands to nearly $1 Billion"
Seattle Times – "How Democratic Party fundraiser and former ambassador Suzi Levine came to run embattled state unemployment system"
Rantz: "After losing hundreds of millions, Inslee must fire unemployment commissioner"
Jay Inslee's Washington caught paying unemployment benefits to criminals in jail
State has recovered $300Million in unemployment benefits stolen by scammers, ESD official says
Recall of Yakima Councilman for calling Governor "tyrant" fails in court
They can't arrest us all , so they will bankrupt us instead – Inslee's plan to suppress insubordination
Nigerian fraud ring helps Washington State lead nation in Unemployment Stats
Governor Inslee's absurd civilian code compliance plan (CCCP)
The Federalist – May 18, 2020 – "The Covid19 Tracer Training Course is a guide to suspending rights"
Governor Inslee risks children by waiving background checks for childcare workers
Complete list of Governor Jay Inslee's emergency proclamations – official website
Proclamation #20-31 "suspend background checks for childcare workers"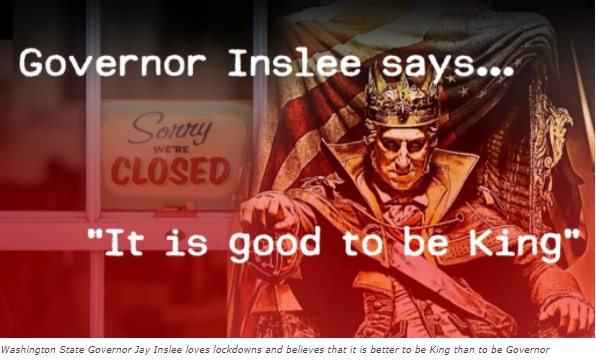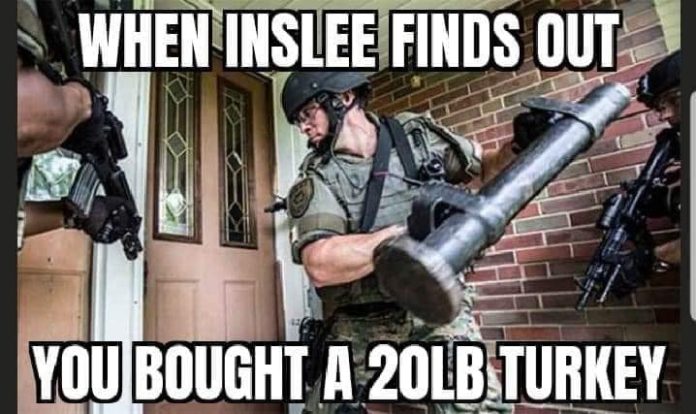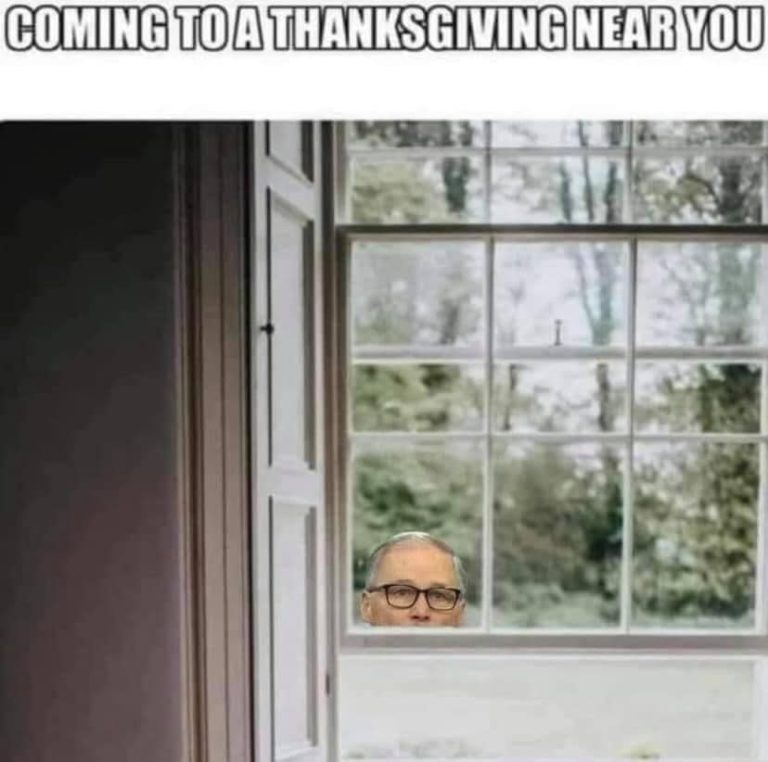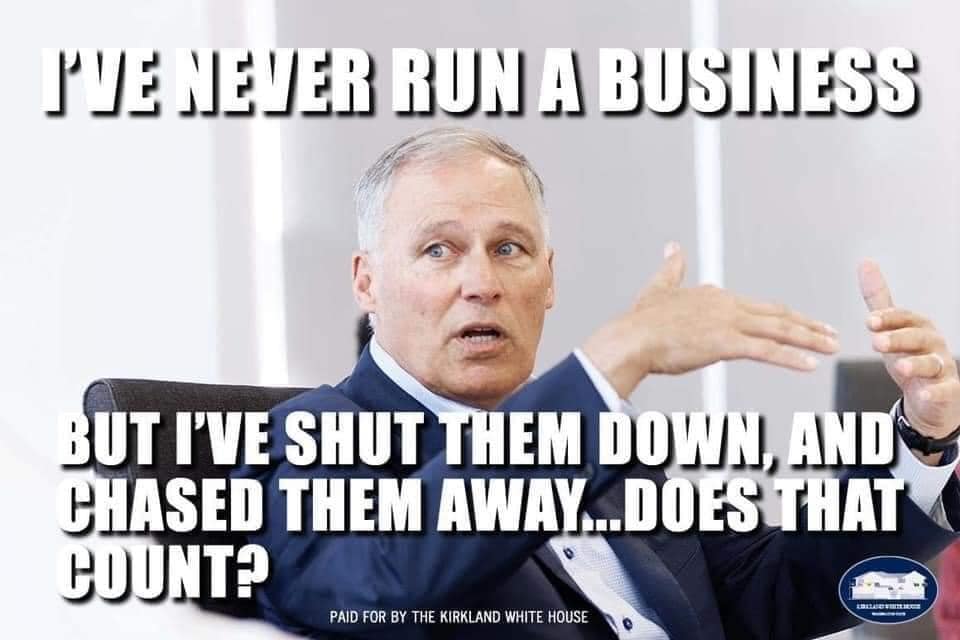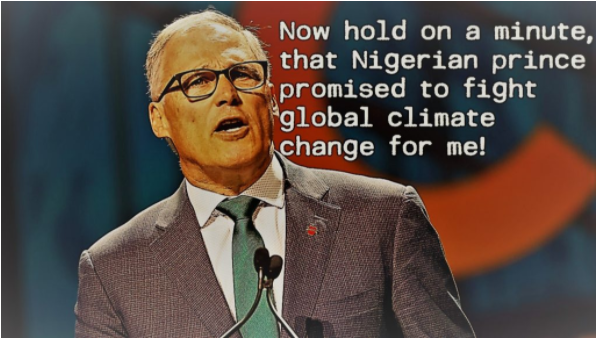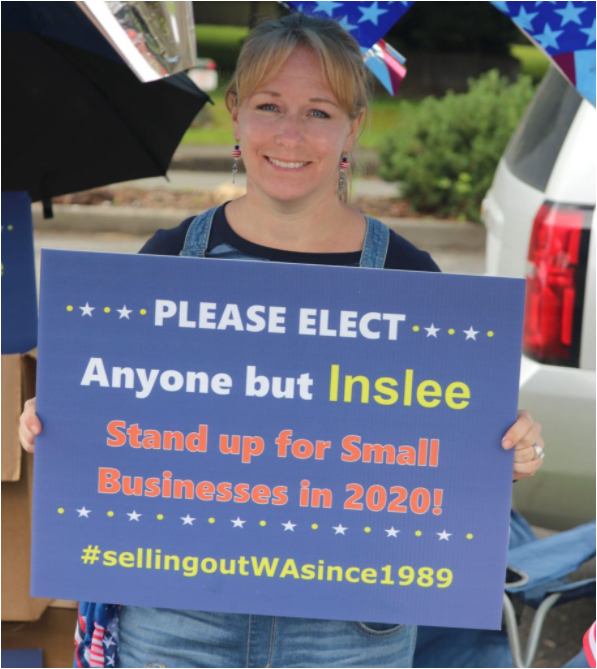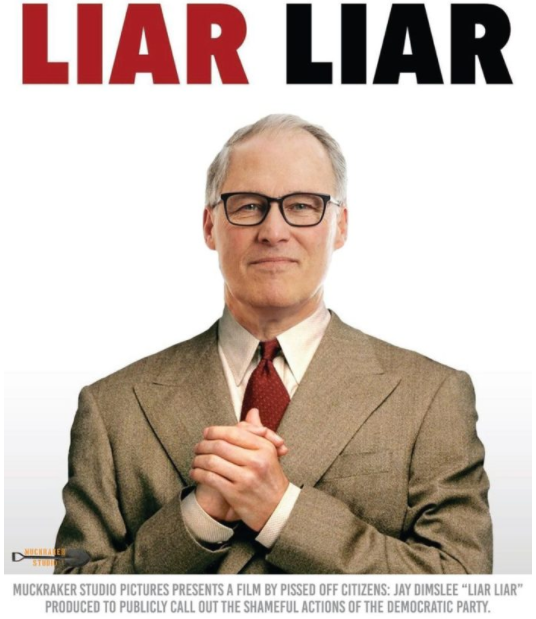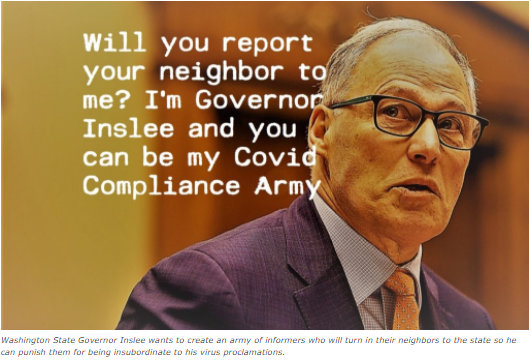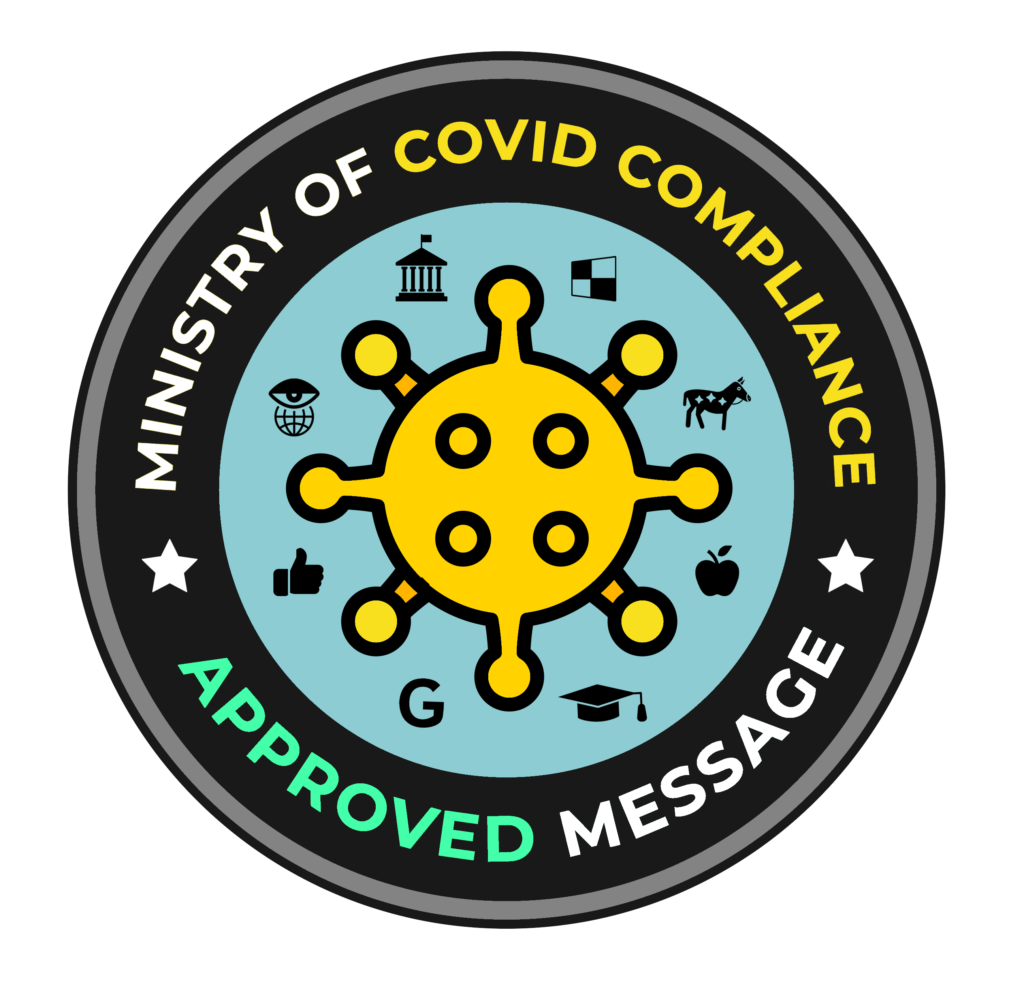 Published with Permission of wethegoverned.com