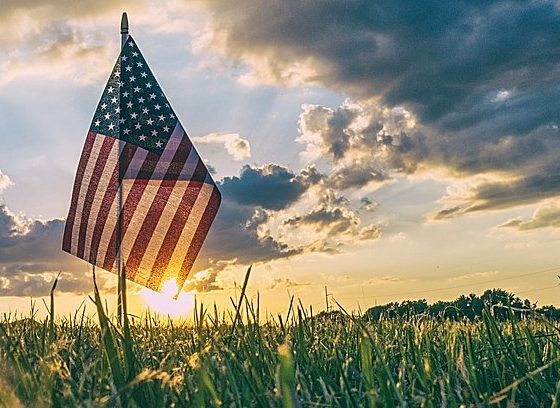 Lessons in Liberty and Law: What is the real status of western property rights? – 2 MUST SEE VIDEOS!
By Marjorie Haun
"It's time that we do something more than just talk about freedom and about defending our Constitution." ~LaVoy Finicum~
Was LaVoy Finicum correct about his property rights?
Dr. Angus McIntosh contends, as did LaVoy Finicum, that according to the U.S. Constitution, ranchers do own rights to their grazing allotments, in a split-estate ownership.
Angus McIntosh, PhD.
"Ranchers' property rights were so well established by 1909, that it was virtually impossible for the United States to grant a homestead or mining patent to any applicant that did not infringe on some valid existing claim. The West was covered with ranchers' water rights, easements, improvements, and land-use rights that Congress had already statutorily recognized and granted."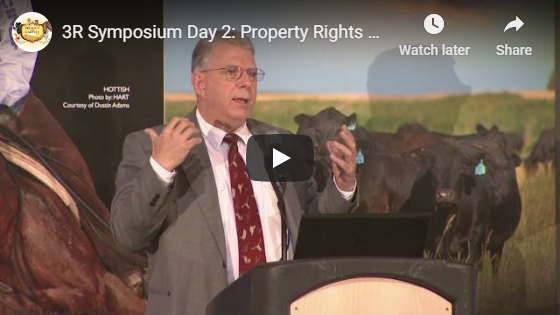 LaVoy Finicum
"I've never been crosswise with the BLM for as long as I've been on this ranch. The point is they claim this is theirs. Well, I claim the forage right to the grass is mine. And so, let's go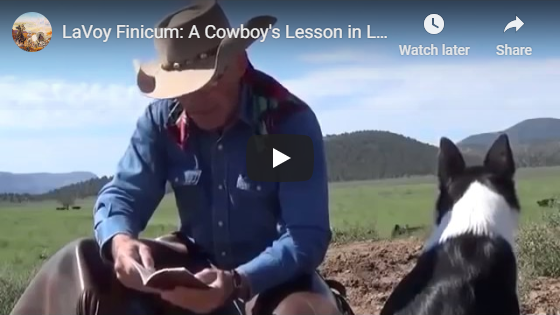 Published with Permission of freerangereport.com