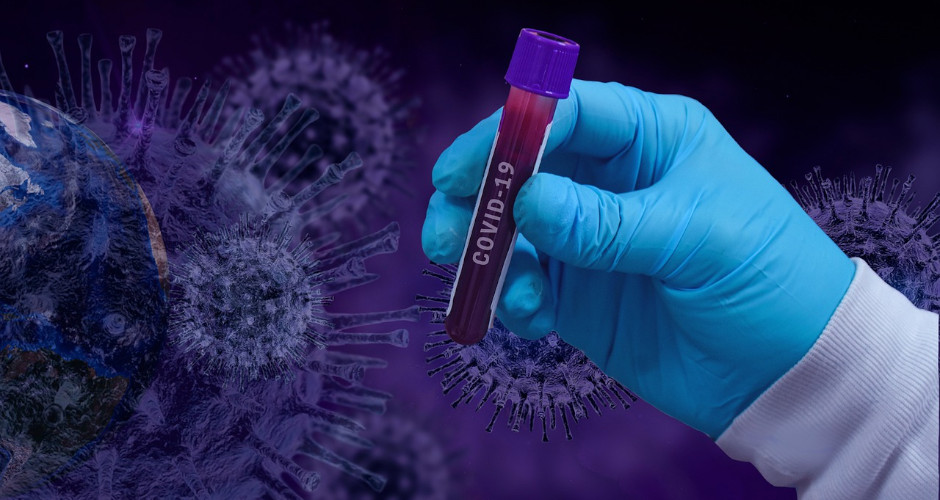 Current Real Facts on COVID-19
Yesterday we reached a nadir nationally in the Coved morbidity and mortality curves. All the news media is telling us is that there is increasing absolute numbers. With the exception of three areas in South Miami, Houston and Arizona, everyplace else is down.
What they aren't telling you is that yesterday the daily death toll reached its' lowest point since the beginning of the pandemic. There were fewer people in ICUs and fewer people on ventilators than at any time since March 15th. Ninety percent of the new cases are in people between the ages of 18-35yrs where the mortality rate is less than 0.0005. Eighty percent of mortality in the last two weeks has been in the elderly and those with pre-existing conditions. Those over 65 yrs. of age overall have contributed 60% of the deaths and they represent 0.06% of the population.
I talked today to a clinical pathologist and virologist trained at the Mayo Clinic who agrees with me that these statistics indicate that we should in Idaho move to type 3 mitigation strategies, isolating the vulnerable groups from the rest of the population and letting the rest of the State open up accelerating the process of herd immunity. Isolate the sick and vulnerable and open up the world to everyone else. The area under the curve will at least stay the same. We already have passed the mismatch point of health care providers and equipment to patients in need.
According to my Mayo pathology friend, this is a disease of Vitamin D metabolism. Normal adults have greater than 50 Nano grams/deciliter of Vitamin D. In winter months Nov. thru April all Covid viruses ever studied thrive and the peak of cases increase during these months when Vitamin D levels in adults drop by 40%. What recently happened in our country is with the heatwave everybody in the South moved in- doors except for the 18-35s who went to the bars and beaches. In the history of infectious diseases outdoors is always better. The data on Covid Virus infestation and mechanism of injury has been worked out for other Covid subtypes. Unique to Covid-19 is its affinity for the ACE-II receptor and the procurement of the thromboembolic cascade mechanism.
Secondly, my friend is involved in a study of hydroxychloroquine for the CDC/NIH. He has two arms to his study and preliminary results show that there is significant efficacy to "hyrdroxy" when Zinc is added to the regiment. There is a reason for this as Zinc has been proven to open up proto-channels in al cells allowing for the medication to become intracellular. The big drug companies aren't interested in this and in fact, are making moves to quash the data. Gilead Labs the maker of Remdisvir is leading the charge. Why? $3000/patient/dosage schedule. Hydroxy and zinc would cost less than $10.
Published with Permission of gemstatepatriot.com