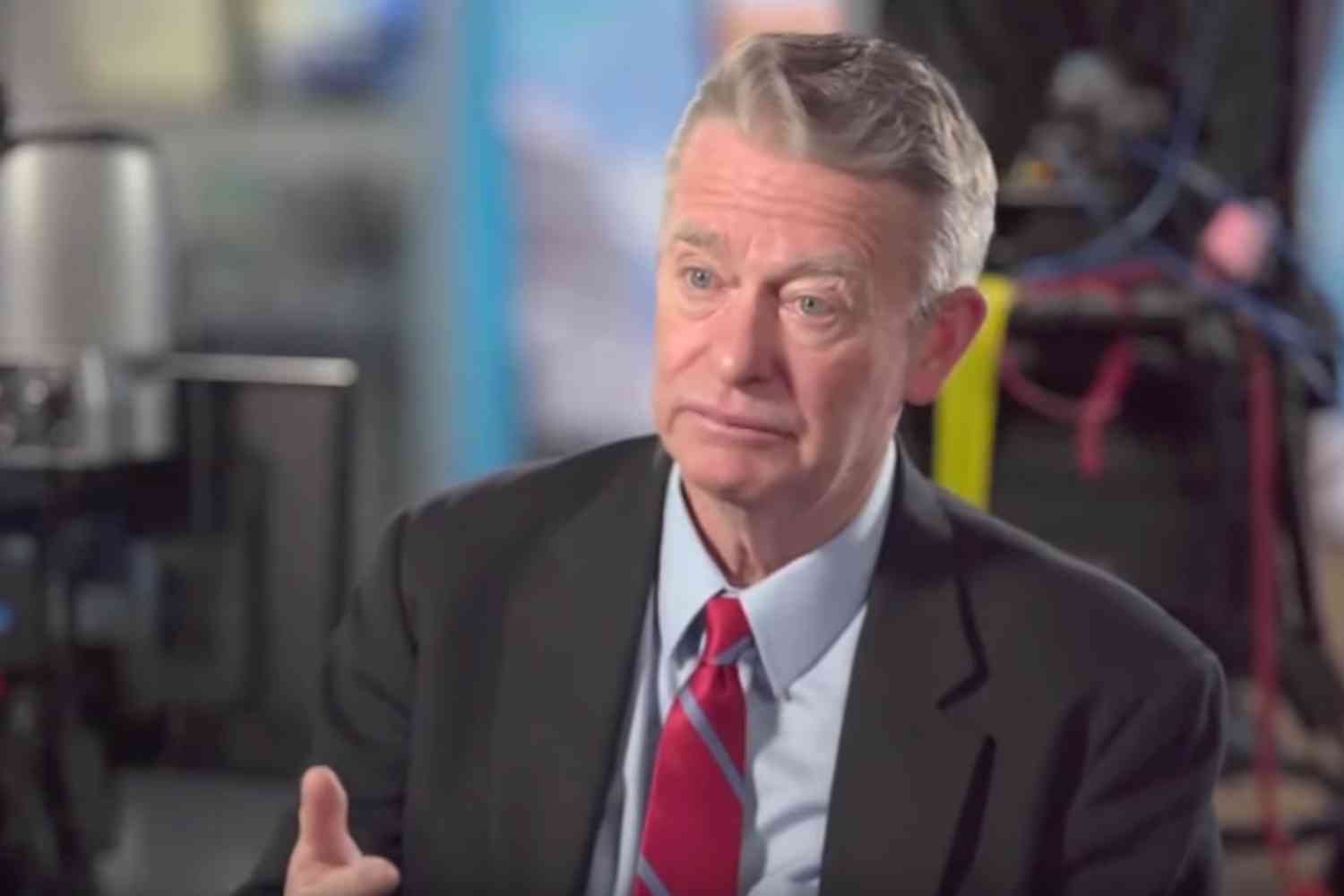 Idaho governor signs bill that bans most abortions if Roe v. Wade is overturned
Idaho Gov. Brad Little signed a bill last week banning most abortions as long as Roe v. Wade is overturned by the U.S. Supreme Court later this year.
State Bill 1385, which will become law if the Supreme Court allows states to decide how to legally handle its abortions, received strong support, passing 27-7 in the Senate and 49-18 in the House.
According to the bill, "every person who performs or attempts to perform an abortion as defined in this chapter commits the crime of criminal abortion." It will be considered a felony "punishable by a sentence of imprisonment of no less than two years and no more than five years in prison."
The Idaho ban on abortions exempts procedures performed due to rape, incest, or if the mother's life is in danger. The bill also forbids subjecting the pregnant woman seeking an abortion "to any criminal conviction and penalty."
From disrn.com