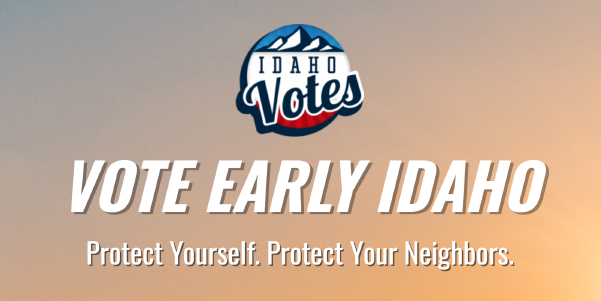 Make sure you can vote: Request an Idaho absentee ballot now
By Idaho Freedom Foundation
On Monday, Gov. Brad Little announced that the May 19 primary election will continue mostly as planned. But, voters won't go to the polls that Tuesday.
Instead, voters will vote through the mail, but only if they request their ballots ahead of time.
If you want to support your candidates at the ballot box, you must request an absentee ballot now.