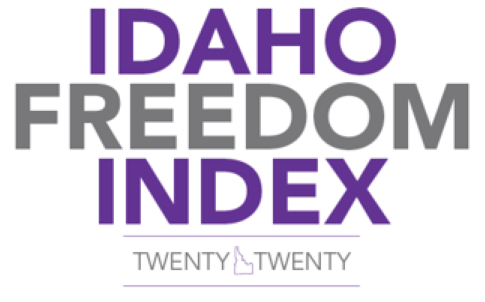 Now available: Final 2020 Idaho Freedom Index report
By Idaho Freedom Foundation
In the coming weeks, your district lawmakers will flaunt their conservative credentials to voters in your area.
How will you know if lawmakers are really conservative, or trying to bamboozle unsuspecting voters?
Only the Idaho Freedom Index can tell because IFF analysts tracked more than 270 votes this year. The Idaho Freedom Index tells the real story about what happened in the Idaho Capitol during the 2020 session.
Don't miss this chance to download your own free copy.