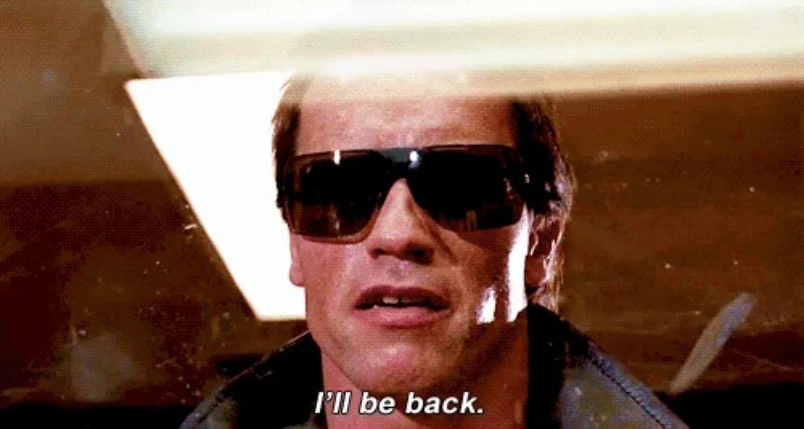 By Idaho Freedom Foundation
The Idaho's 2020 legislative session just ended. IFF analysts are double-checking the 2020 Idaho Freedom Index to ensure scores and ratings are error-free.
Don't worry, though. The Idaho Freedom Index will be back in a matter of days.
Until then, we invite you to follow us on Facebook at  Facebook.com/IdahoFreedom.
If you want to be among the first to receive the finalized 2020 Idaho Freedom Index scores, join our email list by clicking here.