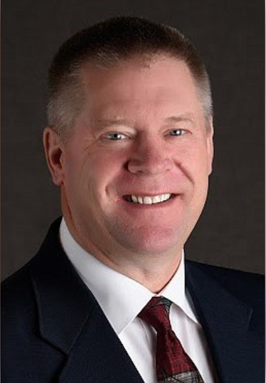 Tim Kastning Files for Idaho House Seat
From the Committee to Elect Tim Kastning
Tim Kastning, a longtime resident of Kootenai County, is announcing his candidacy for representative in Kootenai County's Legislative District 2B.
Kastning and his wife of 33 years, Karen Kastning, have eight children and have lived in the area for 28 years. He found his way to Idaho via the United States Air Force stationed at Mountain Home AFB. After serving in the Air Force from 1978 to 1982, he earned his degree and began a career in arboriculture in 1985.
During his career he has started and owned numerous businesses in the field of arboriculture including Grace Tree Service based in Hayden. He sold Grace Tree Service in 2015 and currently owns Arboricultural Consulting.
Kastning has volunteered with several boards and agencies, including the North Idaho College Workforce Training Center Advisory Board, board chairman of Coeur d'Alene Forest Coalition, Coeur d'Alene Chamber of Commerce Board of Directors, and Northwest Property Alliance Board of Directors, Idaho State Community Forestry Advisory Council, Coeur d'Alene and Post Falls forestry advisory councils.
Kastning's political experience includes serving as a member of the Kootenai County Republican Central Committee, where he served on the legislative, elections, and budget committees. He also served as Kootenai County Republican District 2 Chairman, North Idaho campaign director for lieutenant governor, Janice McGeachin, and Congressman Russ Fulcher's northern regional director.
Information: TimKastning.com or email TimKastningLD2@GMAIL.COM.