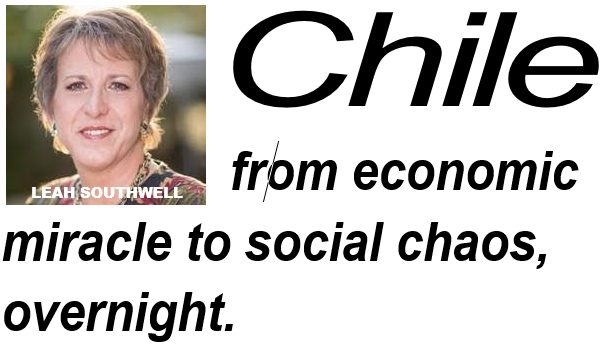 Leah Southwell to Speak About Chile and Similarities Currently In US
 By Pam Stout
Leah Southwell will be giving a presentation on February 17th at the Sandpoint Community Hall.  The Log building across from the courthouse. The event starts at 6:30.
She will talk about the things she observed in Chile and how the political and social climate here in the US has some similarities to Chile.
Leah was a real influence here in North Idaho politics.  Now she is able to draw parallels between what is appearing here and Chile.
Please share with your friends.
Pam Stout
208-610-4222
Idaho State Co-Coordinator for Tea Party Patriots