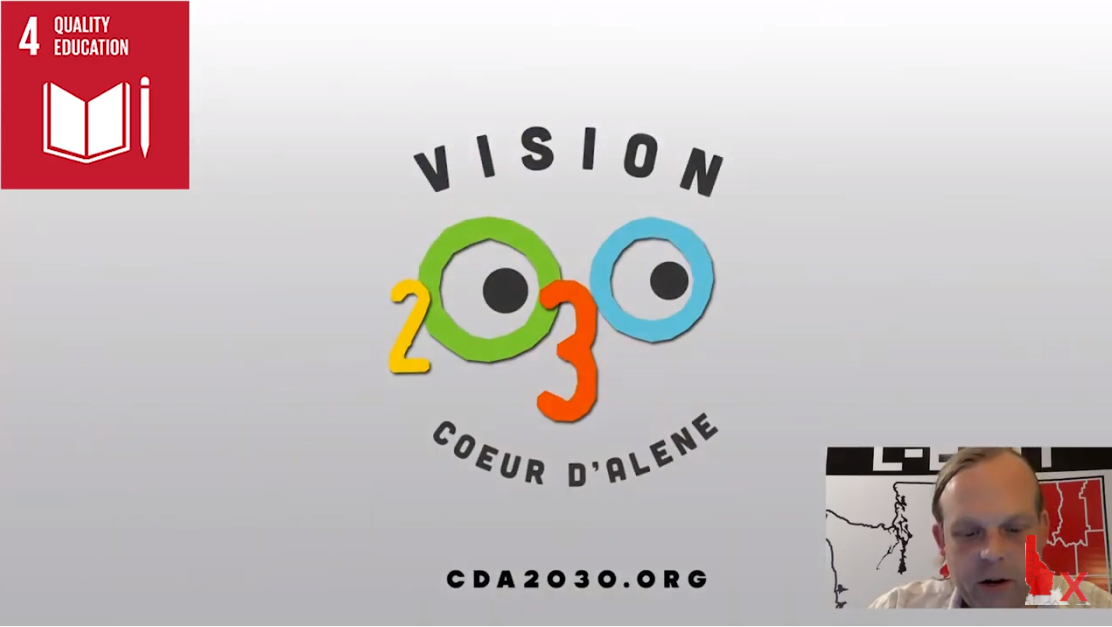 Welcome to Agenda 2030 in Coeur d'Alene, Idaho – The Video
By Casey Whalen
This is a follow-up video to Karen Schumacher's excellent article entitled 'Welcome to CDA2030 in Coeur d'Alene.'
Being an activist fighting Agenda 21 for the last few years, this article went a long way to help awaken the masses who refuse to see the reality being unfolded before them.  No matter where you look in the United States currently all local governments are enacting an Agenda 21 policy whether they realize it or not.
This video highlights the article while providing a few behind the scenes look at CDA2030, showcasing the 17 sustainable development goals as promulgated by the United Nations & CDA2030.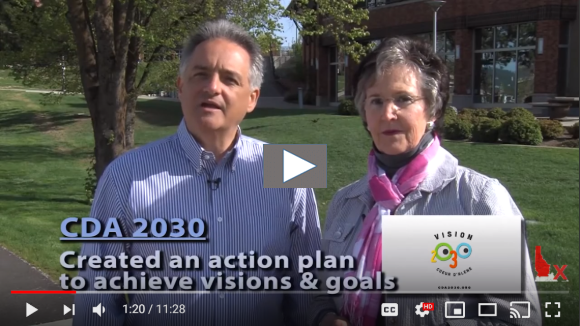 Article: http://idahoansagainstagenda21.weebly… CDA Comp Plan:
https://www.kcgov.us/233/Comprehensiv…
Please consider a small donation, we have a lot to do, this channel is de-monetized:
Casey Whalen
PO BOX 3041
Coeur d'Alene, Idaho  83816
N.I.E. on other platforms:
twitter: @PaulDropRevere
https://www.bitchute.com/channel/Jm5e…
https://www.youtube.com/c/northidahoe…
Your source for everything technocracy related: https://www.technocracy.news
Join our local group fighting AGENDA 21 in Coeur d'Alene, Idaho: https://www.facebook.com/groups/cda2030
Copyright Disclaimer Under Section 107 of the Copyright Act 1976, allowance is made for "fair use" for purposes such as criticism, comment, news reporting, teaching, scholarship, and research. Fair use is a use permitted by copyright statute that might otherwise be infringing. Non-profit, educational or personal use tips the balance in favor of fair use.
Casey Whalen is a freelance journalist for his You Tube site North Idaho Exposed
northidahoexposed@protonmail.com
From: North Idaho Exposed