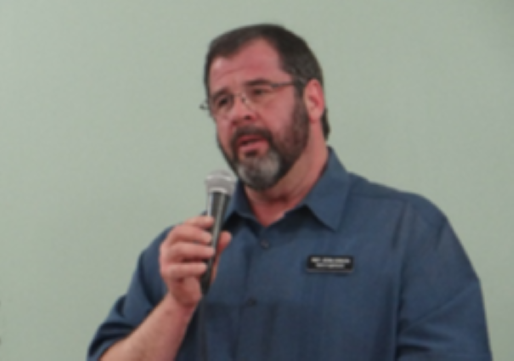 John Green Headlines Inaccurate
By Idaho Rep. Tony Wisniewski
Many of the headlines printed in the last few days about Idaho House member John Green have been grossly inaccurate and therefore injurious to him.  We have repeatedly seen claims of his expulsion from the House, which is not true.  I stopped counting these articles and radio broadcasts at about a dozen.
The motion passed by the House was, "[We] move that Seat B of District 2 of the Idaho House of Representatives be declared vacant due to the disqualification pursuant to Article VI Section III of the Idaho Constitution." The Constitution simply states that "No person is permitted to… hold any civil office who has… been convicted of a felony…" Idaho Statute 59-901(h) further supports this intent.  The motion was merely affirmation of the fact that the office had already become vacant.  We had no authority to expel a person who was no longer a holder of the office in question.  Expulsion is a punitive process not unlike the impeachment process against President Trump.
You tell me which headline is more accurate and less vitriolic: "John Green's House seat declared to be vacant" or "John Green – first Legislator expelled from the Idaho House".  Headlines sell papers but they very often torture the truth.
Tony Wisniewski
Idaho House of Representatives
District 3B