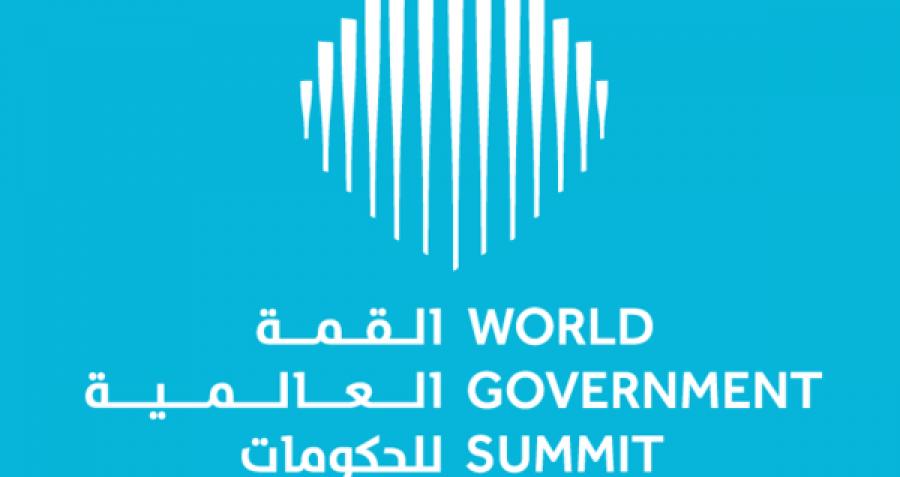 "World Government Summit" Plotting Your Future
By Kristin Kenowski
An annual World Government Summit, which regrettably many Americans have heard nothing about, dedicates itself to "shaping the future of governments worldwide." This February's summit in Dubai featured promotions of the United Nation's Sustainable Development Goals, known as Agenda 2030, more "life threatening" climate change/global warming ideals, and plans to "save humanity." In other words, they are planning to control every aspect of our lives and destroy Western Judeo-Christian civilization worldwide.
Gathering at the summit, world leaders, international representatives, and supposed experts aimed to "harness innovation and technology to solve universal challenges facing humanity." The line-up of speakers included Pope Francis, celebrity Harrison Ford, Rwandan President Paul Kagame, UNESCO chief Audrey Azoulay, chief of the World Intellectual Property Organization (WIPO) Francis Gurry, and more UN officials among others. All urging cooperation through the summit, the speakers ignored constitutional liberties and plunged forward without any regard to economic repercussions: we can only conclude that the establishment media outlets ignored this event to hide their true colors.
The New American magazine (TNA) did cover the event with writer Alex Newman exposing the UN goals as an agenda to build a technocratic government dominating human existence. TNA has consistently uncovered UN Agenda 2030's actual mission which includes "national and global wealth redistribution, government control over the economy, globalist indoctrination of all children, surrendering more sovereignty to global institutions, and much more."
These real problems with Agenda 2030 strip Americans of freedoms, privacy, and even responsibility. Without appropriate pushback by constitutionalists, the Sustainable Development Goals will become a stark reality and transform our world into a global government. The Declaration of Independence and the U.S. Constitution would be destroyed and replaced with the Charter of the United Nations. That is why withdrawing from the United Nations should be the number one goal of any member of Congress who believes in national independence!
In order to save our constitutional Republic, representatives and senators must work together to pass H.R. 204. Gaining support for Mike Rogers' H.R. 204, the American Sovereignty Restoration Act will not be easy, but it is not impossible and is necessary for the preservation of our freedoms!
Take Action:
Influencing your local congressmen starts by having a relationship with them. By providing accurate information, they will view you as a trusted source. Call their office to meet: Bring Get US Out of the UN! materials, talking points, and ask them to co-sponsor H.R. 204.
If you haven't yet already, send an email to your representative and senators to pass H.R. 204 in the House and introduce, cosponsor, and pass a companion bill in the Senate to gain more support of the bill.
Continue sharing TNA articles (see below) about the United Nations to create widespread understanding.
Related Articles: 
Image from Wikimedia Commons, World Government Summit.
Published with Permission of jbs.org