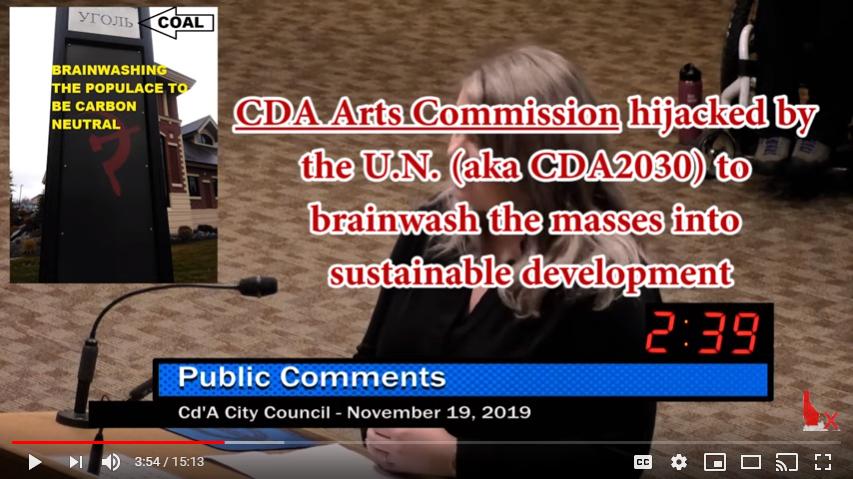 Communist Symbol Causes UPROAR In Coeur d'Alene, Idaho
Video by Casey Whalen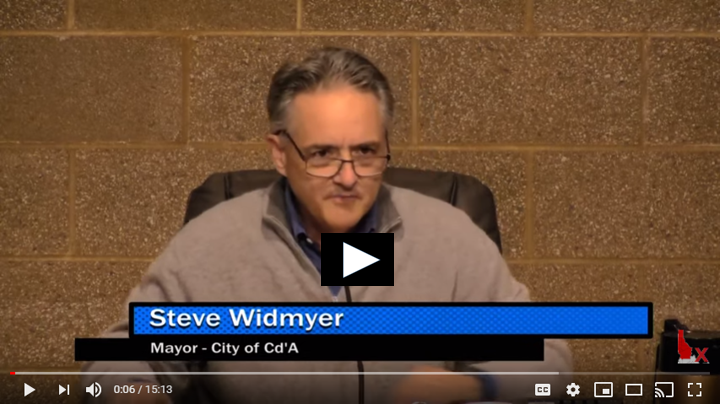 Amazing what a tip, a little Communist music and a video of the artwork on the display for the public to see can do. Don't you love the first amendment??
https://www.cdapress.com/local_news/2…
https://www.cdaid.org/109/committees/…
Coeur d'Alene (& Spokane) Public Record Request Board (for you to help research & contribute) https://northidahoexposed.wordpress.com/
Does your town need a 1st amendment audit? Please contact me directly: northidahoexposed@protonmail.com
We need your help! Consider a small donation, as this channel is demonetized: North Idaho Exposed Attn. Casey Whalen PO BOX 3041 Coeur d'Alene, Idaho 83816
THE FLYER YOU MUST SHARE: http://www.postsustainabilityinstitut…
N.I.E. on other platforms:
Twitter: @PaulDropRevere
https://www.bitchute.com/channel/Jm5e…
https://d.tube/#!/c/disgruntledgi
https://www.brighteon.com/channel/dis…
https://www.youtube.com/c/northidahoe…
Join our local group fighting AGENDA 21 in Coeur d'Alene, Idaho:
https://www.facebook.com/groups/cda2030
music by ©Theo Rio
A Song 4 the Greta good!! #HowDareYou
https://www.youtube.com/watch?v=nUb4M…
——————————-This channel is demonetized——————————-
Copyright Disclaimer Under Section 107 of the Copyright Act 1976, allowance is made for "fair use" for purposes such as criticism, comment, news reporting, teaching, scholarship, and research. Fair use is a use permitted by copyright statute that might otherwise be infringing. Non-profit, educational or personal use tips the balance in favor of fair use.
Casey Whalen is a freelance journalist for his You Tube site North Idaho Exposed
northidahoexposed@protonmail.com
From: North Idaho Exposed