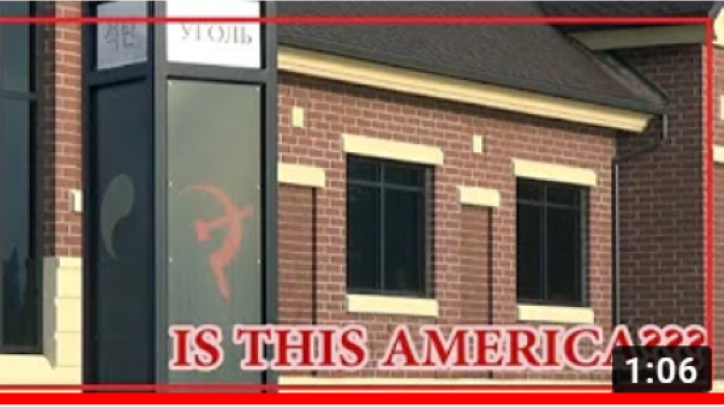 Communism on Display in Coeur d'Alene
Video by Casey Whalen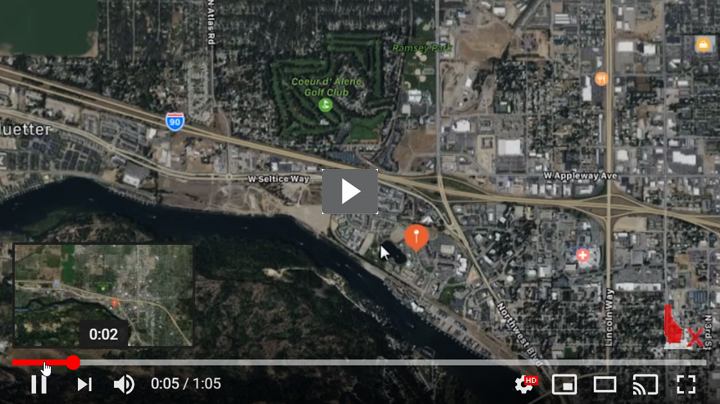 Voice your complaint:
City of Coeur d'Alene Steve Widmyer – Mayor; mayor@cdaid.org (208) 666-5754
Kiki Miller (city council, part of CDA2030 board) kmiller@cdaid.org (208) 661-1778
CDA2030 (aka agenda 21) Nicole Kahler – Executive Director Nicole@cda2030.org (208) 415-0112
Chamber of Commerce (sat on CDA2030 board) Steve Wilson – President Steve@cdachamber.com (208) 415-0104
Public Record Board Coeur d'Alene, Idaho & Spokane, Washington https://northidahoexposed.wordpress.com/
Please consider a small donation, we have a lot to do, this channel is de-monetized:
Casey Whalen PO BOX 3041 Coeur d'Alene, Idaho 83816
N.I.E. on other platforms: twitter: @PaulDropRevere
bitchute.com/channel/Jm5e…;  d.tube/#!/c/disgruntledgi; youtube.com/c/northidahoexposed.
Join our local group fighting AGENDA 21 in Coeur d'Alene, Idaho: facebook.com/groups/cda2030
North Idaho & Spokane Public Records Board (please read): northidahoexposed.wordpress.com/
Copyright Disclaimer Under Section 107 of the Copyright Act 1976, allowance is made for "fair use" for purposes such as criticism, comment, news reporting, teaching, scholarship, and research. Fair use is a use permitted by copyright statute that might otherwise be infringing. Non-profit, educational or personal use tips the balance in favor of fair use.
Music in this video
Song: National Anthem Of USSR
Artist: The Red Army Choir; Album: The Red Army Choir
Licensed to YouTube by[Merlin] IDOL Distribution, SME (on behalf of Kosmos); LatinAutor – PeerMusic, CMRRA, LatinAutor, Music Sales (Publishing), ASCAP, and 21 Music Rights Societies
Casey Whalen is a freelance journalist for his You Tube site North Idaho Exposed
northidahoexposed@protonmail.com
From: North Idaho Exposed