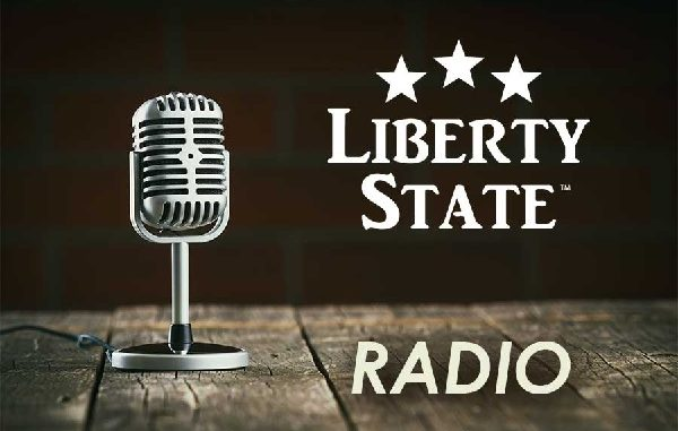 The Criticality of the Rule of Law – Podcast Episode 10
By Lady Liberty

What is Liberty State?
Liberty State is an objective to separate the current land mass of Eastern Washington from Western Washington to form a new state. The idea is met with geographical logic, economic stability, and popular support.

RECENT FACEBOOK POLL
THE MOST RECENT POLL CONCERNING THE CREATION OF LIBERTY STATE SHOWS THAT 71% ARE IN FAVOR OF SEPARATING FROM WASHINGTON.