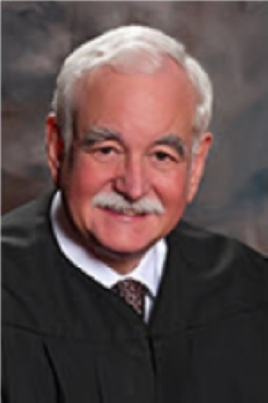 'Tough as nails' ex-Supreme Court justice, Richard Sanders offers to help Tim Eyman
Tim Eyman – Fighting for taxpayers for 22 years!  Over $40.094 billion in tax savings so far!
By Inland NW Report
After months and months of trying, embattled Washington State tax payers' activist, Tim Eyman finally found an attorney who's not intimidated by Washington State Attorney General Ferguson.  Former Washington Supreme Court Justice Richard Sanders has agreed to represent him.  Eyman says Sanders is not only tough, but he knows what he's doing and he's brilliant.
See Richard Sanders bio here.
Richard Sanders says of Eyman:  "The thing that killed Tim is not having a lawyer, and the state did everything it could to discourage him from getting a lawyer," Sanders said. "It's a lot better to litigate with someone that doesn't have a lawyer."
Eyman says "The process is the punishment – that's been true all along.
"Whether two transactions were supposed to be reported on 2012 campaign reports has not been decided by the court. But 6 years of litigation against me and my family over that has cost $900K+ so far. It's what caused me to file for bankruptcy last November (that and the AG's proposed $2.1 million fine and lifetime ban on my future political activity).
"It's a tremendous blessing to have such a skilled attorney ready to do battle with this Attorney General. He firmly believes it's not enough just to defend me – 'We gotta go on offense, Tim.'"
Eyman goes on to say that his new defense is also a burden: "He's expensive. Please help me afford him.
"If it weren't for your prayers, friendship, and generous support, Fascist Fergie woulda taken me out years ago. Please help me survive his political jihad against me and my family.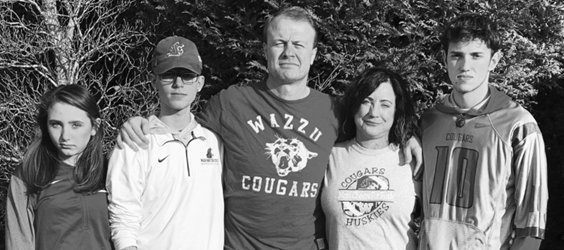 "Now more than ever, I really need your help. The costs of litigation, bankruptcy, and other crap from the AG's attacks are brutal. Please: "
1)  Mail check to:  Tim Eyman Legal Defense Fund, 500 106th Ave NE #709, Bellevue, WA, 98004
2)  PayPal:  paypal.me/timdefense
3)  GoFundMe:  gofundme.com/Help-Tim-Eyman-Survive-Fund/donate
More info about my situation can be found here:  TimDefense.com
Tim Eyman, ph: 425-590-9363, 509-991-5295
tim.eyman@gmail.com
www.PermanentOffense.com
$30 Tabs Initiative – Term Limits – Give Them Nothing
PO Box 6151, Olympia, WA 98507
Top 5 Contributors: Suzanne Burke, Puget Sound Chapter NECA PAC, Andrew Skotdal, Tim Eyman, Thomas O'Brien
"Thank you for helping me and my family during this very difficult time." – Tim Eyman