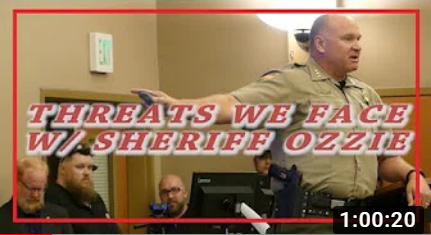 Threats We Face Spokane Town Hall w/ Sheriff Ozzie Knezovich #2 (FULL)
Video by Casey Whalen
Threats we face was hosted by the Republicans of Spokane County on September 24. 2019 in Spokane Valley, WA. Does your town need a 1st amendment audit?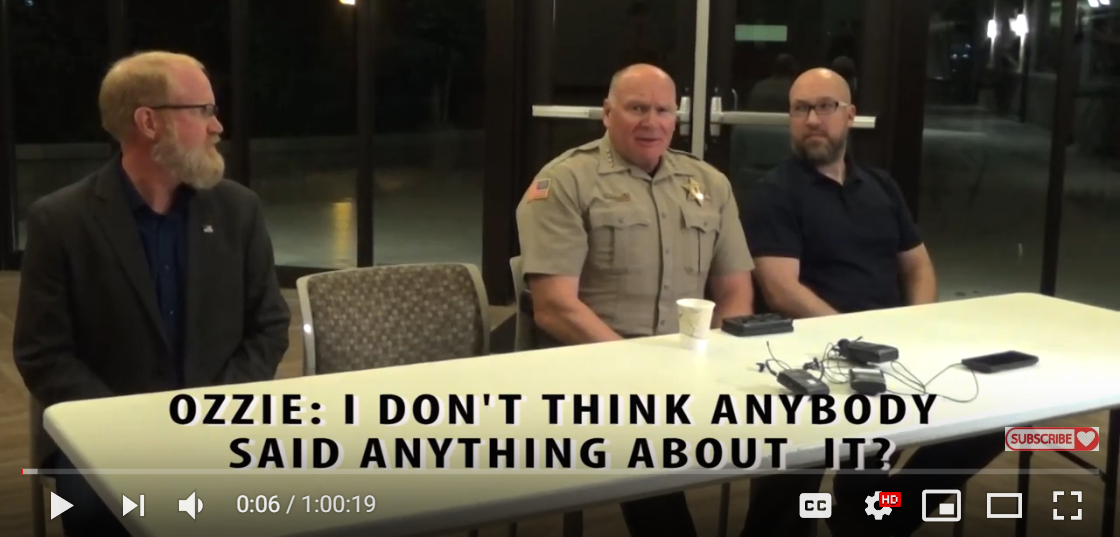 Please contact me directly: northidahoexposed@protonmail.com
We need your help! Consider a small donation, as this channel is demonetized:
North Idaho Exposed                                                                                          Attn. Casey Whalen                                                                                                  PO Box 3041                                                                                                            Coeur d'Alene, ID 83816
THE FLYER YOU MUST SHARE: http://www.postsustainabilityinstitut…
Casey Whalen is a freelance journalist for his You Tube site North Idaho Exposed. 
northidahoexposed@protonmail.com
From: North Idaho Exposed