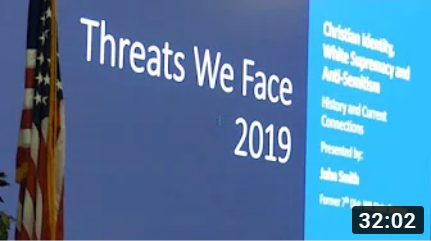 Threats We Face Spokane Town Hall w/ John Smith – #1
Video by Casey Whalen
Threats we face was hosted by the Republicans of Spokane County on September 24. 2019 in Spokane Valley, WA.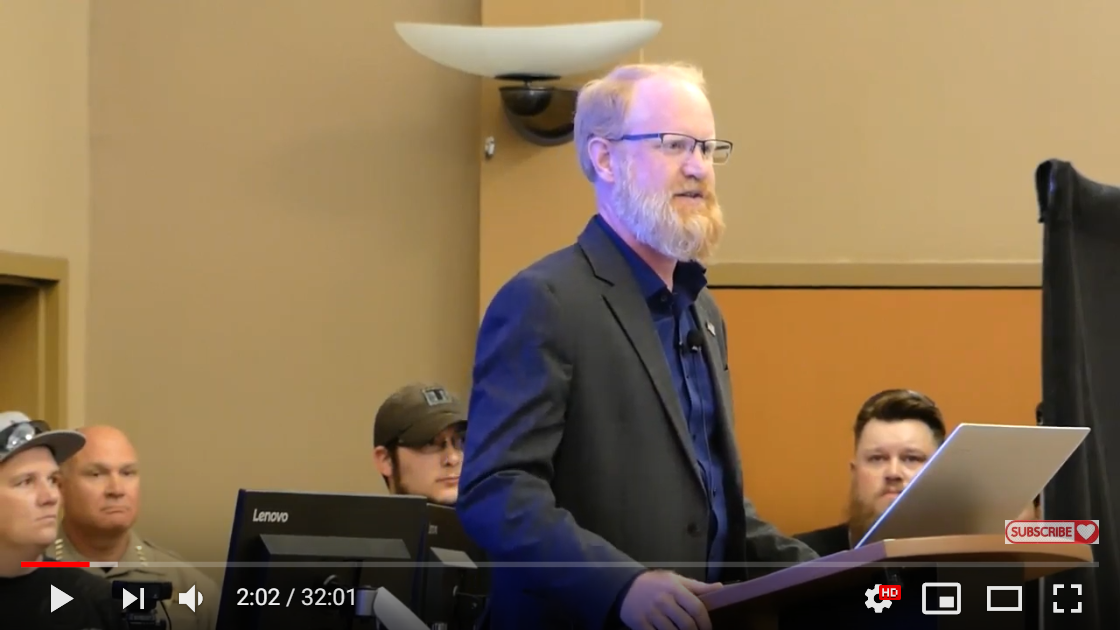 The next video will feature Ozzie Knezovich. Does your town need a 1st amendment audit? Please contact me directly: northidahoexposed@protonmail.com
We need your help! Consider a small donation, as this channel is demonetized:
North Idaho Exposed                                                                                          Attn. Casey Whalen                                                                                                  PO Box 3041                                                                                                            Coeur d'Alene, ID 83816
Casey Whalen is a freelance journalist for his You Tube site North Idaho Exposed. 
northidahoexposed@protonmail.com
From: North Idaho Exposed