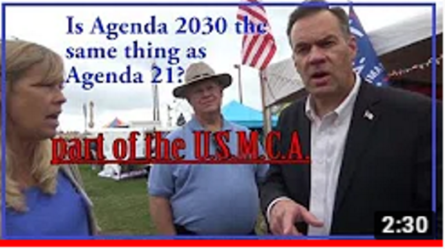 Russ Fulcher for Congress Informed Agenda 2030 Is in the USMCA
By Casey Whalen
Russ Fulcher for Congress Idaho District 1 is informed that the United Nations' goals for sustainable development, i.e. Agenda 2030 (agenda 21), is included in the USMCA.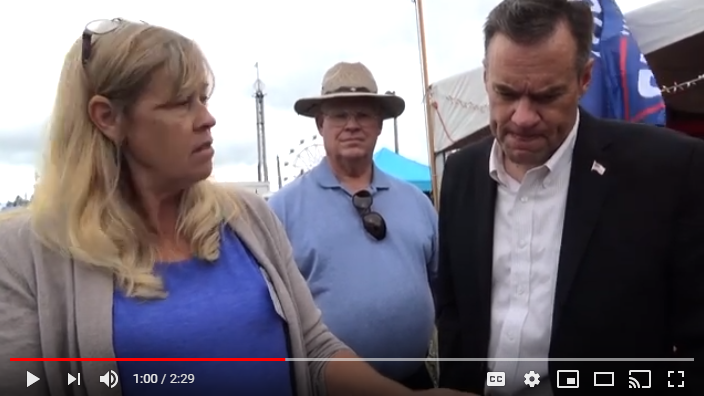 USMCA Chapter 7 states in this clause:
Article 7.14: Authorized Economic Operator – AEO
Each party shall maintain a trade facilitation partnership program for operators who meet specified security criteria, hereinafter, referred to as Authorized Economic Operator "AEO" programs, in accordance with the Framework of Standards to Secure and Facilitate Global Trade of the World Customs Organization.
What does the WCO support? Please refer to their own words posted on: http://www.wcoomd.org/en/about-us/wha…
Does your town need a 1st amendment audit? Please contact me directly: northidahoexposed@protonmail.com
***Tom DeWeese of the American Policy Center will be speaking in Coeur d'Alene on Tuesday September 17th at 6:30 PM at the Best Western Coeur d'Alene Inn on Agenda 2030/21 and sustainable development. Tickets will be $10 at the door.***
Tom's recent article via Inland NW Report – http://inlandnwreport.com/2019/08/09/… http://cda2030.org
THE FLYER YOU MUST SHARE: http://www.postsustainabilityinstitut…
N.I.E. on other platforms:
https://www.bitchute.com/channel/J                                                                    https://d.tube/#!/c/disgruntledgi                                                                  https://www.brighteon.com/channel/dis… https://www.youtube.com/c/northidahoe…
Join our local group fighting AGENDA 21 in Coeur d'Alene, Idaho: https://www.facebook.com/groups/cda2030