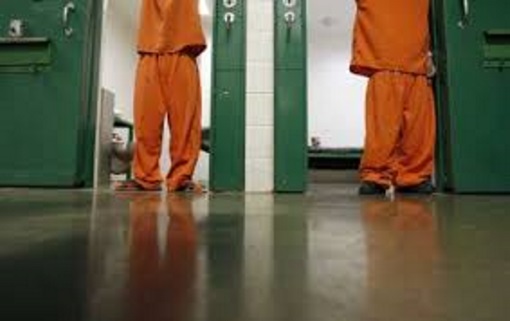 The Proposed IDC Re-Entry Center in Kootenai County
I have concerns about the proposal by the Idaho Department of Corrections to build a 130-bed community re-entry facility in Kootenai County. IDC says the current plan for the facility is primarily returning citizens from the 1st and 2nd Judicial Districts back into the community. This means we would be receiving inmates from the Canadian border as far south as Idaho County, which ends just north of McCall. Further, by stating their current plan is to primarily use the facility to return citizens into the community gives the IDC the opportunity to turn this facility into a prison versus transition site.
According to my conversation with IDC staff, they released 81 prisoners into Kootenai County in 2018. As stated by Sheriff Wolfinger, KCSO transfers an average 36 or more prisoners to IDC each month, many of whom are not Kootenai County residents, or alarmingly even Idaho citizens. While I feel we have an obligation to assist returning our Kootenai County citizens to a contributing, productive life, we are not obliged to receive those not from this county. IDC will not guarantee the beds will only be filled with Kootenai Co. residents.
This project is in process, making our county needs and available resources irrelevant. If in fact the facility becomes a reality, my concerns include:
1- How much consideration and input weight will our local law enforcement and parole offices have?
2- With a return to crime rate of 35%, local law enforcement must immediately recruit and train additional officers and resources to meet this increased demand.
3- This automatically increases the local tax burden.
4- 15 full-time personnel for 130-beds is insufficient staffing taking into account shift control, time off, illness, etc., not to mention requisite kitchen, sanitation, grounds security, and transportation staff.
5- If we must have a facility, it should only serve the citizens being returned that resided in this county prior to incarceration. Assisting our returning citizens into a smoother transition and higher likelihood of success, by incorporating the assistance of family, friends, civic organizations, and churches.
Based on these concerns, I oppose the planned facility. Kootenai County is a beautiful destination to live, work, play, and retire. Statistics show that most of our new residents are over 60 (retirees) making Kootenai County primarily a bedroom community and vacation destination. As taxpayers we have a right to feel safe and secure in our community. With our explosive growth (residential not commercial) and inherent problems (traffic and crime) safety is already becoming a concern. Kootenai County is ill-equipped to provide the housing, (which has recently been in the news for the excessive average home/rent costs), jobs and services those transitioning citizens would require for a project of this magnitude. Not to mention the choices our neighboring states make that may inherently and adversely affect us.
Richard Whitehead is a Candidate for Kootenai County Sheriff