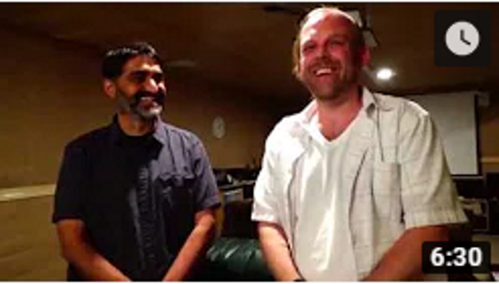 Court Details & Update with Pastor Yaghtin ARRESTED At Drag Queen Story Hour Spokane, WA
By Casey Whalen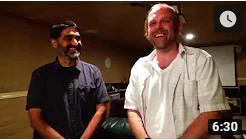 Please show your support for Pastor Afshin Yaghtin on August 29 at the Spokane Municipal Courthouse at 9 am in Courtroom C.
Pastor Yaghtin was arrested on June 15 at the South Hill Library for obstructing an officer. WHAT reason is the question???  No law was broken by the pastor, my rights personally and many others were trampled on by the boys in blue. #oathbreakers #spokane #lawenforcement
1100 W Mallon Ave Courtroom C                                                                          Spokane, WA 99260                                                                                                509.625.4400                                                                             mcadmin@spokanecity.org
Stay tuned for a video or livestream on some of the public records request, I have obtained.
Casey Whalen is a freelance journalist for his You Tube site North Idaho Exposed                                                                                                                   
Video by Casey Whalen                                                                                            northidahoexposed@protonmail.com