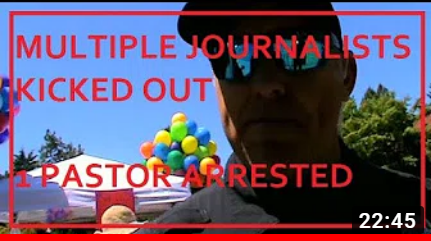 Drag Queen Story Hour Spokane Library: Journalist Harassed By Cops, Eats Their Lunch
I WAS WEARING A PRESS BADGE WITH 2 CAMERAS:  
In a rather unpleasant ordeal that ironically turned into a 1st amendment audit, I had to educate ALL these officers of our rights. This is how you do it. There were also MULTIPLE JOURNALISTS kicked out of being on the event side, I personally witnessed 2 such individuals getting the boot and accused of cause problems, which they were not. I understand that 1 pastor had been arrested. Part 2 will be up next focusing on the event. Thank you for watching!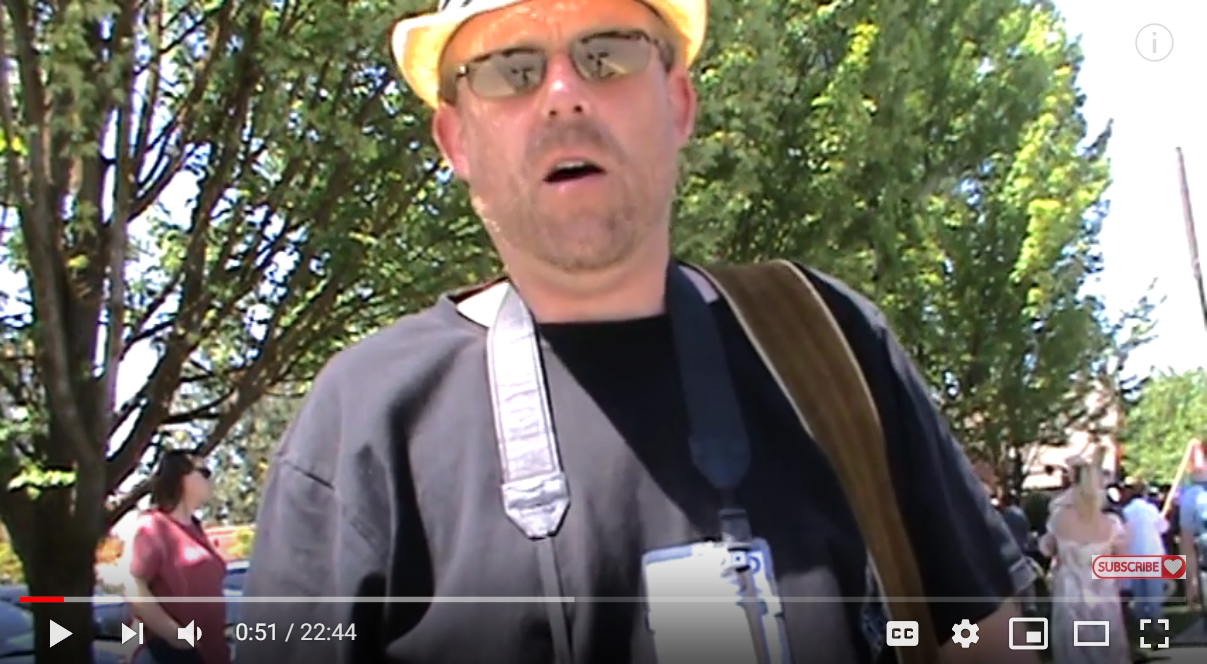 Spokane Police 1100 W Mallon Ave, Ste 200, Spokane, WA 99260 Phone: +1-509-477-5980
PLEASE HELP SHARE THIS VIDEO & SUBSCRIBE TO QUESTIONABLE AUTHORITY WHO WAS AT THIS EVENT AND STREAMED IT LIVE: https://www.youtube.com/channel/UCrNO… ——————–This channel is demonetized———————— Trying to get better equipment, help support my channel: https://www.paypal.me/NorthIdahoExposed Download a copy of Streamlabs OBS software: https://streamlabs.com/slobs/d/9977960 N.I.E. Backup channel: https://www.youtube.com/channel/UC9E9…
Copyright Disclaimer Under Section 107 of the Copyright Act 1976, allowance is made for "fair use" for purposes such as criticism, comment, news reporting, teaching, scholarship, and research. Fair use is a use permitted by copyright statute that might otherwise be infringing. Non-profit, educational or personal use tips the balance in favor of fair use.