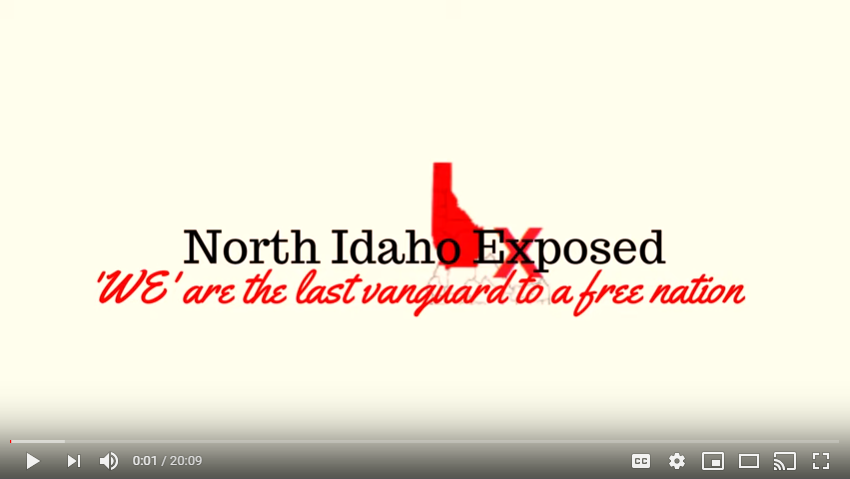 Medical Corridor Workshop IgniteCDA / CDA2030 – Coeur d'Alene, Idaho June 13, 2019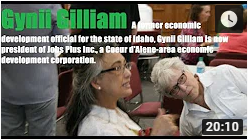 Published on Jun 14, 2019
Sideshow starts at: @
17:17
A summation and a peek at what these workshops are all about. This one addresses the medical corridor and of the 6 potential plans, HDR was chosen to run the project and gather feedback from the public. If your interested or have questions you can contact: HDR c/o Mary Scalise 610 Hubbard St. #227 Coeur d'Alene, Idaho 83814 email: mary.scalise@hdrinc.com Hoku Idaho town struggles:
https://www.nytimes.com/2013/11/06/us…
Hoku says Idaho polysilicon plant should be in operation this year:
http://the.honoluluadvertiser.com/art…
Sustainable Development for Coeur d'Alene, Idaho and soon all of North Idaho
http://cda2030.org/img/docs/Implement…
http://cda2030.org
https://twitter.com/GretaThunberg
Urban Renewal Agencies in Idaho a precipice/foothold to foster vision companies (PPP – Public/Private Partnerships and non profits) Registry to find the plans of urban renewal agencies in Idaho (INCLUDING BONNERS FERRY, PRIEST RIVER AND MORE)
https://tax.idaho.gov/i-2007.cfm
*** very important link. ——————–This channel is demonitized———————— Trying to get better equipment, help support my channel:
https://www.paypal.me/NorthIdahoExposed
Download a copy of Streamlabs OBS software:
https://streamlabs.com/slobs/d/9977960
N.I.E. Backup channel:
https://www.youtube.com/channel/UC9E9…
Copyright Disclaimer Under Section 107 of the Copyright Act 1976, allowance is made for "fair use" for purposes such as criticism, comment, news reporting, teaching, scholarship, and research. Fair use is a use permitted by copyright statute that might otherwise be infringing. Non-profit, educational or personal use tips the balance in favor of fair use.