Why I Voted No – A Report from Idaho US Rep. Russ Fulcher
May 19, 2019
From Idaho Congressman Russ Fulcher
As you know, Democrats currently hold the majority in the House of Representatives and therefore, decide which bills we will vote on. This week, they brought up two major pieces of legislation that I believe would have adversely impacted Idaho. Below, I explain my reasoning for voting against these bills, and give an update on what else happened in Washington, D.C. this week.
From the Capitol
Many of you contacted my office in regard to H.R. 5, the (so-called) Equality Act and your concerns were heard loud and clear. This bill would allow individuals to claim any gender at any given time, and be protected under the law while doing so. Employers would be required to pay for sex "reassignment" surgeries, and medical professionals would be legally required to perform them, despite their own personal beliefs about these procedures. All schools and businesses would be forced to open their girls locker rooms, sports teams, and showers to boys who "identified" as girls that day. Schools could be forced to add transgender and sexual preference curriculum to their classrooms, and the list goes on. I gave a speech on the floor of the House of Representatives outlining my opposition to this vote.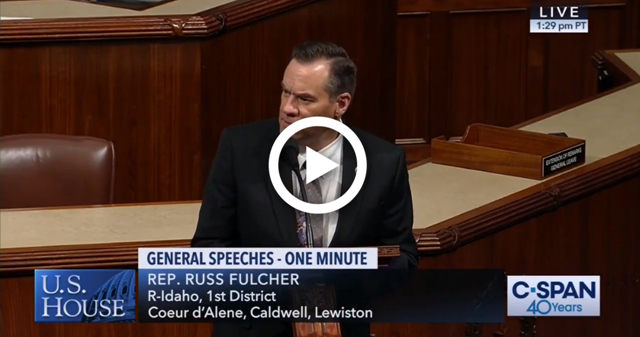 In addition, Democrats attempted to pass legislation that would undo the ability for people to purchase Short-Term Limited Duration Insurance (STLDI) plans. Idaho has seen great success with these programs that have given more options to those between jobs or working in the gig economy– all while protecting those with pre-existing conditions. Below is my floor speech in opposition of this provision.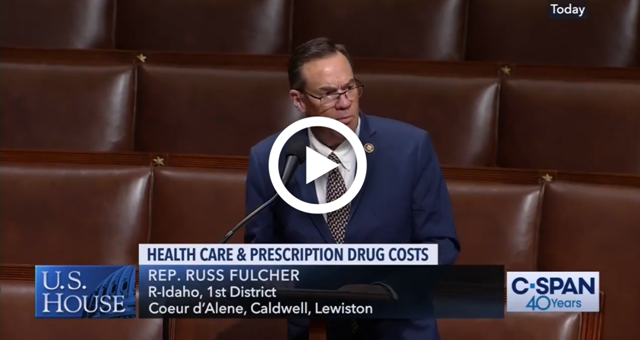 On a lighter note, I joined Rep. Mark Meadows' bill to lower prescription drug prices by setting up a new staff position to negotiate with foreign countries for lower prescription drug prices on behalf of the United States. Nearly $39.2 billion through the National Institute of Health is spent on medical research that benefits the entire world. This investment on behalf of the United States must be taken into consideration while negotiations are made for the cost of medicine.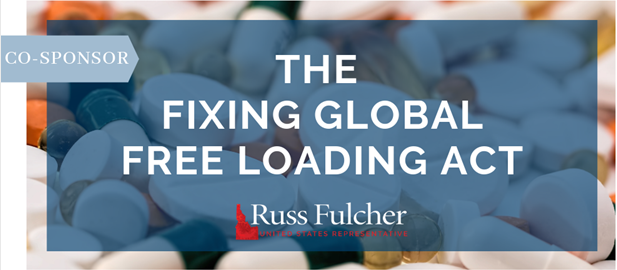 Thank you to Leadership Idaho Agriculture for stopping by to update me on your professional development in the agriculture industry. Great work!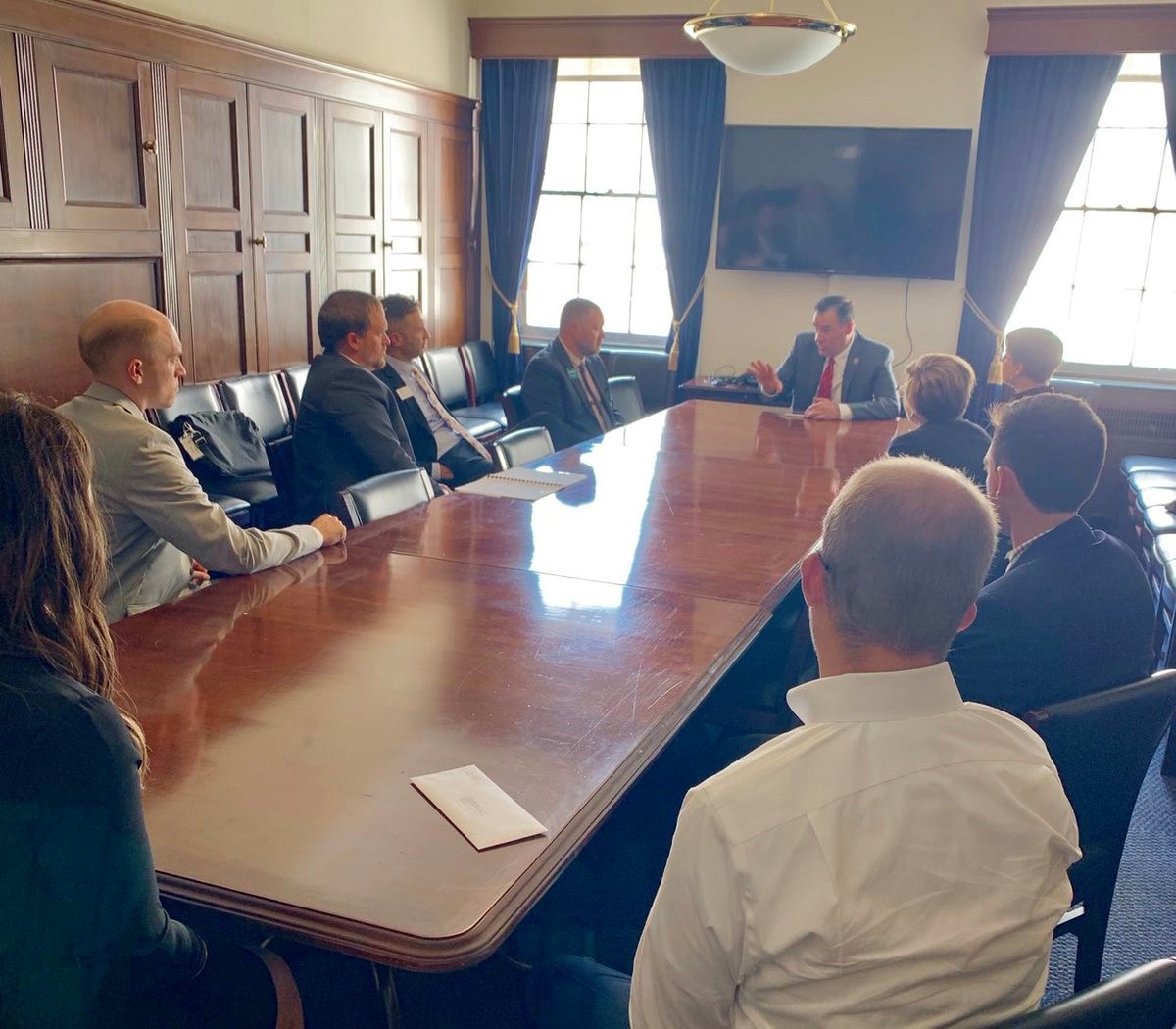 This past Tuesday, I joined 119 of my Republican colleagues in signing an amicus curiae to defend the 2nd Amendment. Click on the photo below to read the full brief.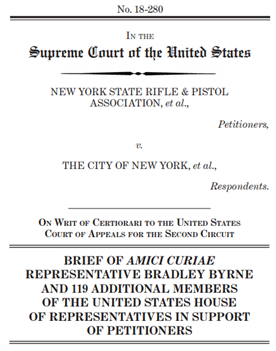 Thank you to the Idaho Counseling Association and the American Counseling Association for stopping by, and congratulations to incoming President of the Idaho Counseling Association, Lori Lodge!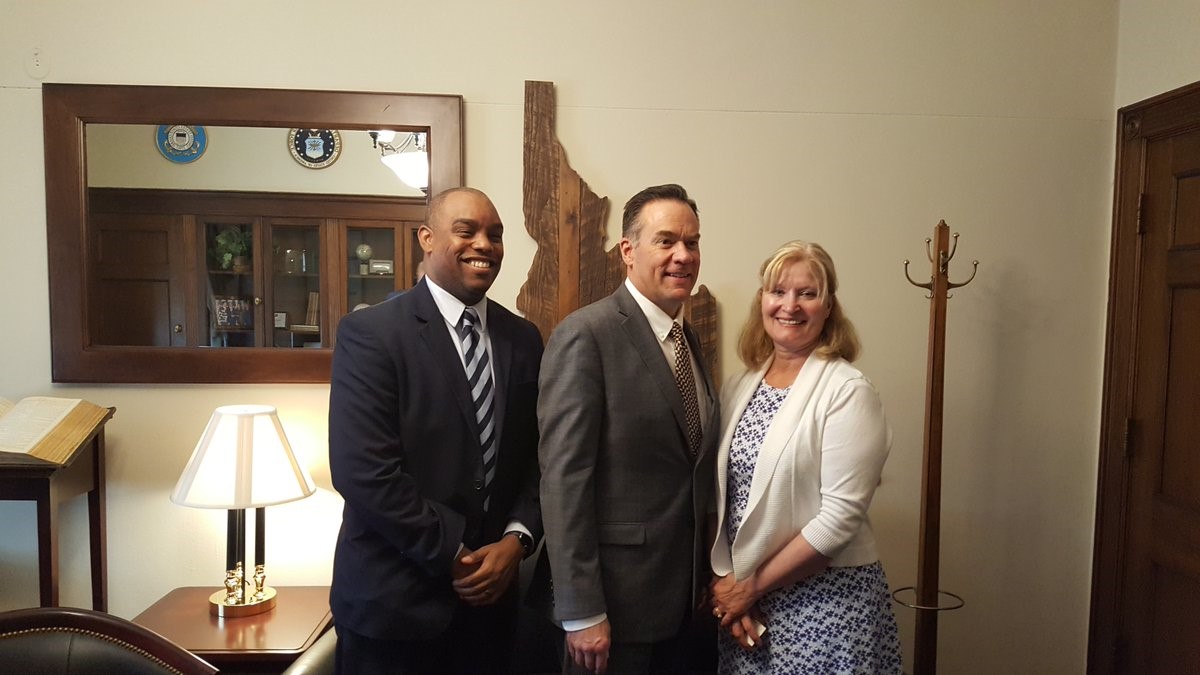 This week, we gave Capitol tours to 12 Idahoans! If you'd like to schedule a tour of the Capitol, White House, or other attraction in Washington, D.C., click the graphic below. My office is here to help you set that up!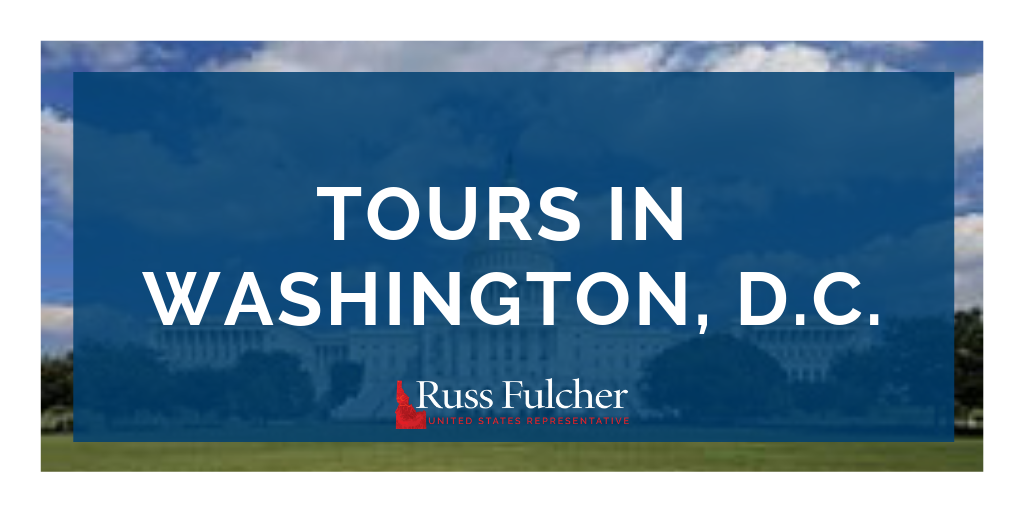 In Idaho
A beautiful ceremony at the Lewiston Police Memorial in honor of National Police Week. Last year, our nation lost over 225 officers in the line of duty, including K-9 Handler Sergeant Kent D. Swanson from Shelley, ID. Your sacrifices will never be forgotten.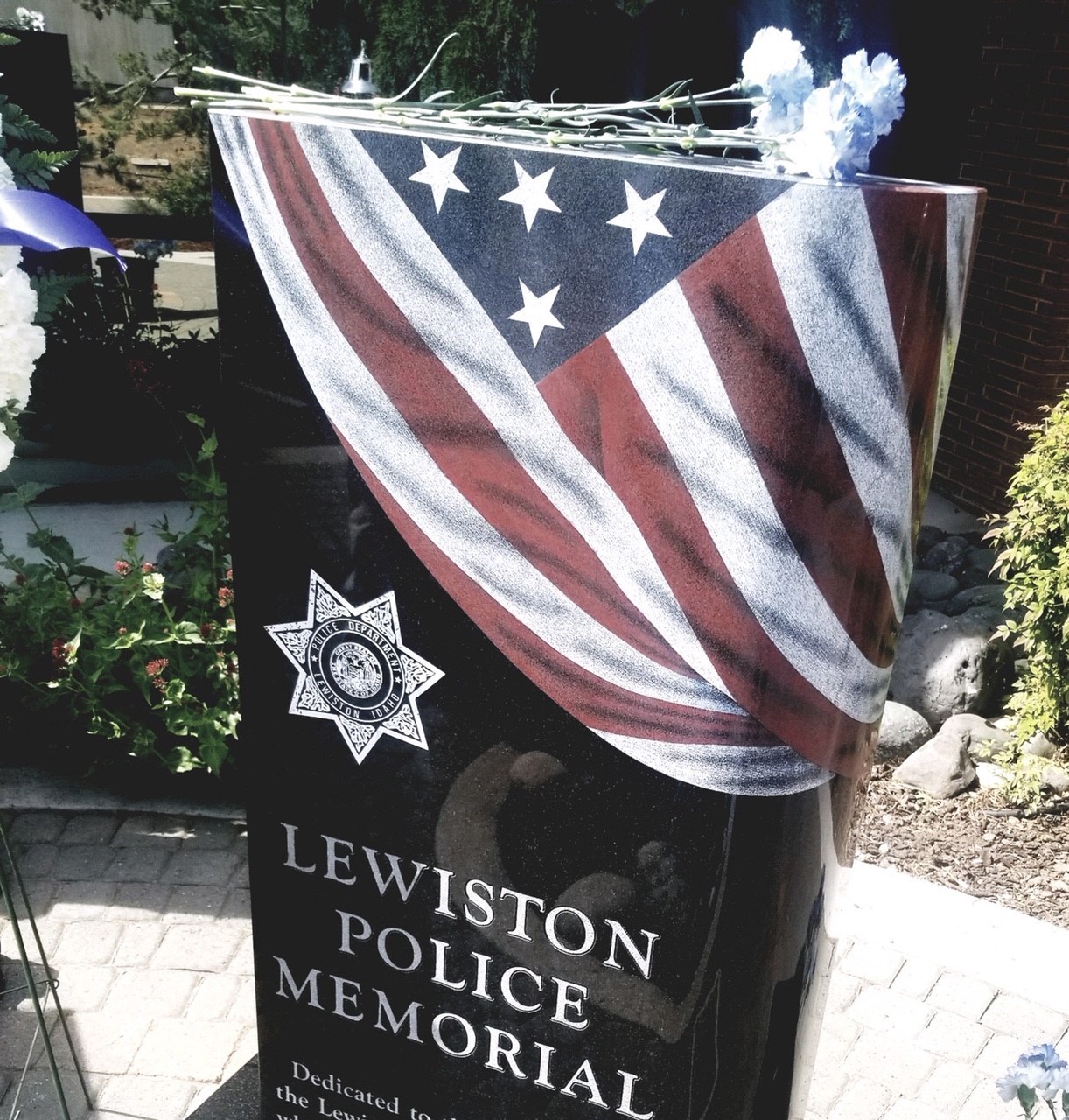 Happy Charter Schools Week!
Idaho is home to over 2,000 charter school teachers, and this week we recognize the great work they do to educate Idaho's students.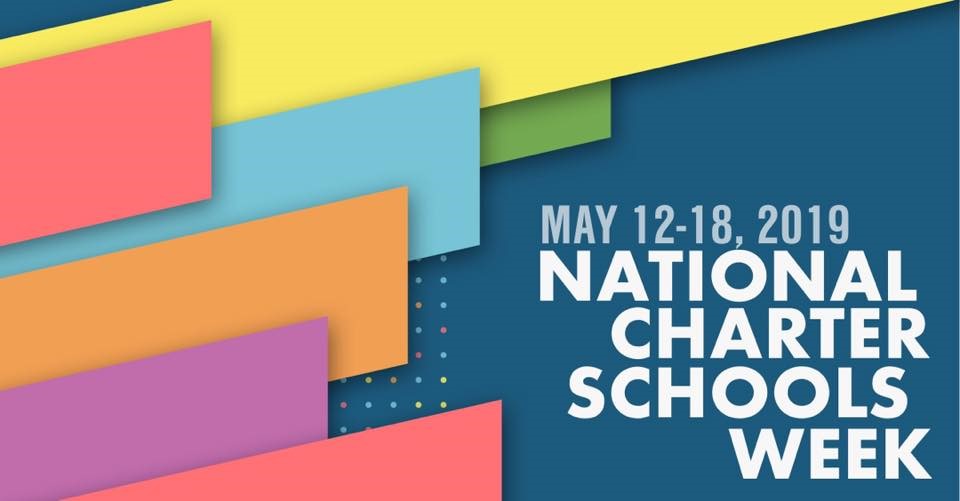 In Case You Missed It
President Trump Releases New Plan to Address Immigration Crisis
I appreciate the President's leadership in addressing this critical issue in America. Read his full plan here.
Daily Caller: House Republicans Write Open Letter to Nancy Pelosi Demanding Spending Limits
Every hour we add $100 million to our growing $22 trillion debt— Meanwhile Nancy Pelosi is pushing to bust through our spending caps. Read the full article by clicking on the below article.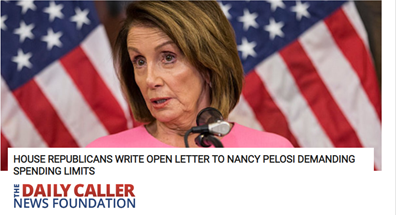 I joined FreedomWorks President Adam Brandon to give an update about my first few months in office. Watch the full podcast here.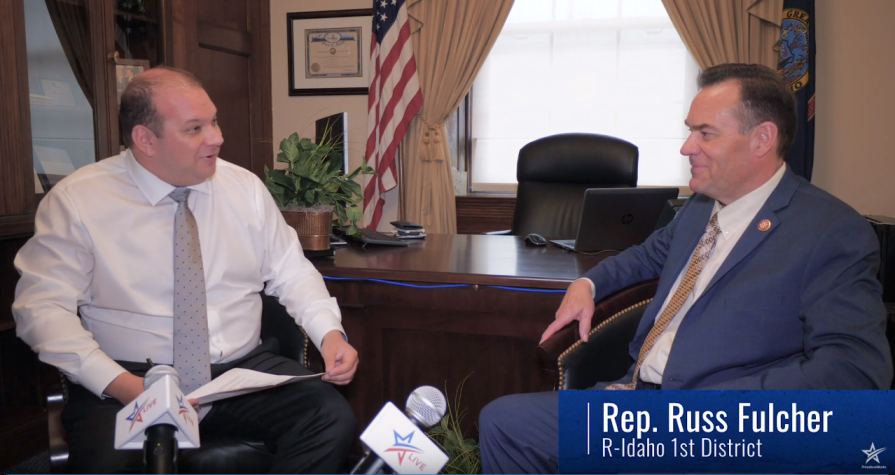 Constituent Corner
I am excited to announce the winner of the Congressional Art Competition! Congratulations to Autumn Eacho, a senior at Lake City High School in Coeur d'Alene.