Economic Development, Reducing Regulations, and Increasing Efficiency in Idaho
By Idaho Lt. Governor Janice McGeachin
Earlier this week, I had the honor of being invited to speak at the Jerome 20/20 economic development luncheon. It was wonderful to see the investment in the Jerome County airport by Precision Aviation.
Precision Aviation is building two new hangars at the airport along with other services. The investment in the airport will go a long way to providing more jobs and resources in Jerome in the years ahead.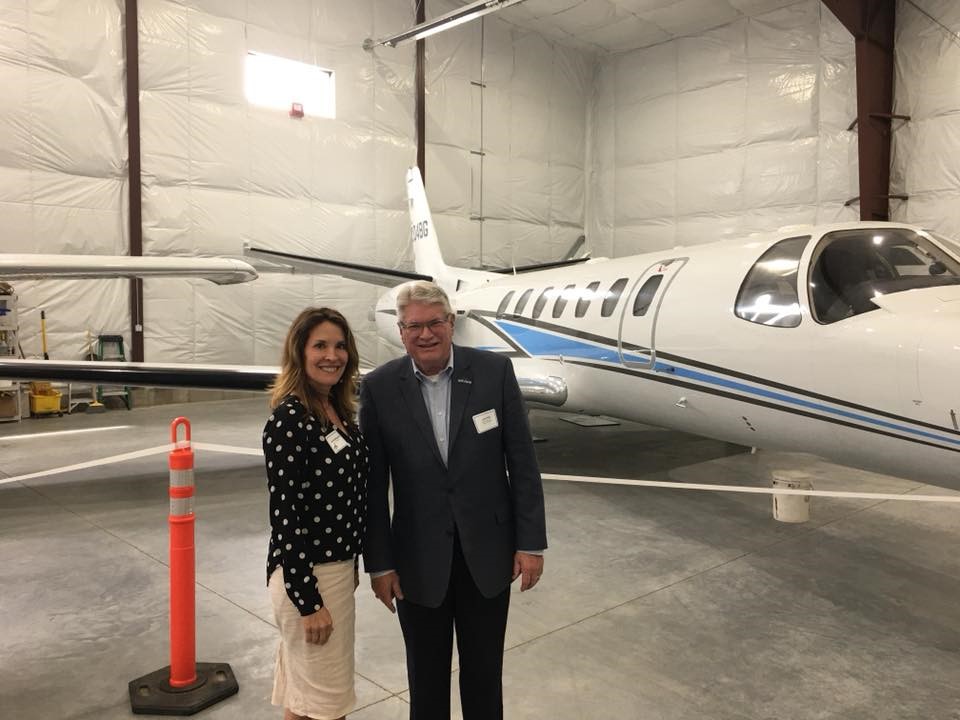 Idaho is a great place to live and to start a business, and communities such as Jerome offer numerous advantages to those who are seeking a community and an environment that are welcoming to their ambitions. The average annual unemployment for Jerome County in 2018 was just 2.5 percent, which was even better than Idaho's already excellent 2.8 percent average (#6 out 0f 51).
From agriculture and ranching to food processing and transportation, Jerome is home to a growing number of companies and industries who are proud to call Idaho their home.
It's encouraging to see Americans and Idahoans achieving their dreams—really, the American Dream—by embracing opportunity and building businesses that ultimately benefit all of us.
Also this week, Governor Little proposed to cut and simplify one-third of all rule chapters and invited public comment through June 11 on the administrative rules identified for elimination or simplification after the Idaho Legislature's decision not to reauthorize Idaho's Administrative Code during the 2019 legislative session.
All told, more than 34 percent of all rule chapters are proposed for expiration or simplification.

This Thursday was the first meeting of the Regional Government Efficiency Working Group. The first meeting was quite productive and I am very optimistic about our ability to find opportunities to increase efficiencies and improve customer service at state agencies across the state.
We have already put up a form on our website requesting input from the public regarding recommendations or observations related to the potential for greater efficiency in state agencies. If you have some ideas or know someone (especially someone who works at a state agency) who might, please consider forwarding this email to or sharing the link with them.
I greatly appreciate those individuals who agreed to take part in this working group. We are especially fortunate to have numerous individuals from private sector participating who bring a different perspective to this undertaking.
It is important that we engage in the proactive management of state resources and do what is best for the taxpayer.
Sincerely,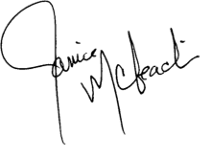 Lieutenant Governor Janice McGeachin