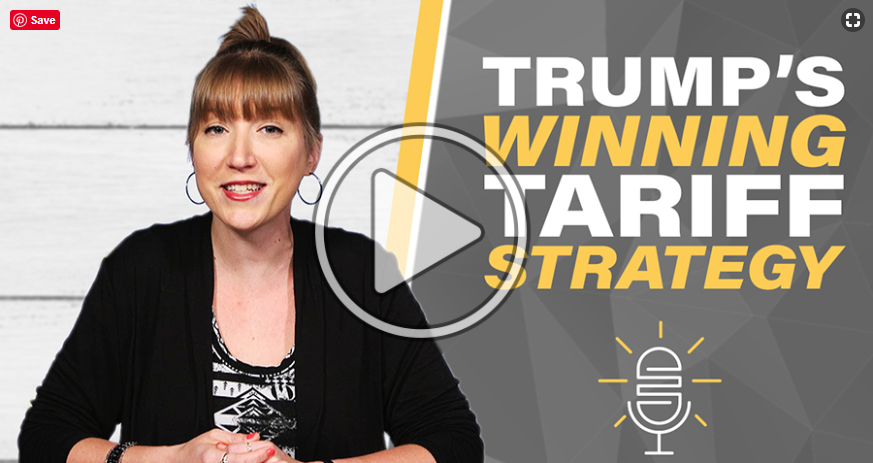 The Reality of Trump's Tariffs on China
A video with Robin Kinderman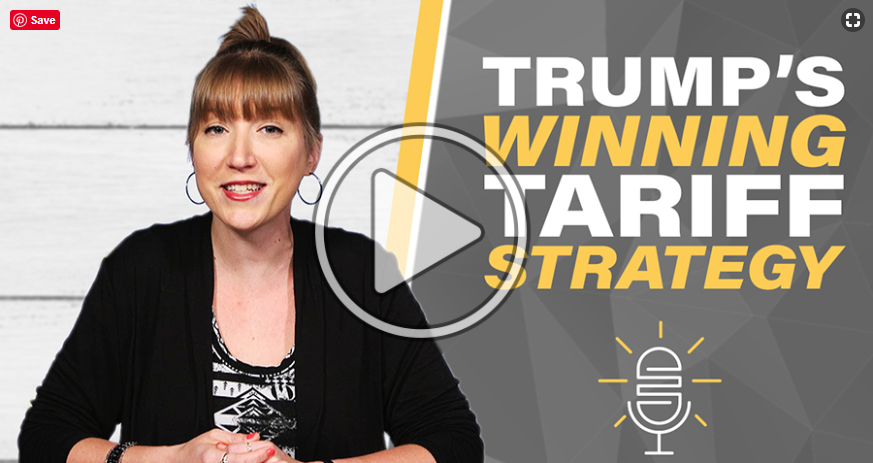 In this week's Straight Talk, we discuss President Trump's current trade war with China. The media will have you believe that Trump and Chinese President Xi are trading punches in an all-out street brawl that will suck in the everyday American consumer. Find out the reality of Trump's decision to increase tariffs on China. It's not the same story the mainstream media is telling you.
LIKE THE JOHN BIRCH SOCIETY AND WANT TO GET INVOLVED?
HERE ARE SOME NEXT STEPS!
Become a Member HERE
Free E-Newsletter CLICK HERE
Donate to Help Keep our Videos Free HERE
Published with Permission of jbs.org