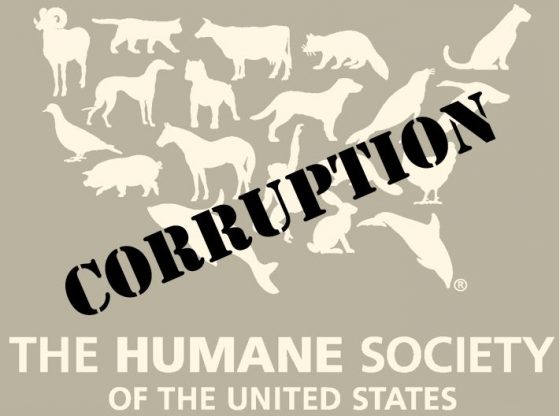 Former Animal Rights Worker Blows Whistle on HSUS' Deceptive Use Of Video
Posted by Editor of Free Range Report
The Humane Society of the United States has been under scrutiny for several years for its deceptive fundraising campaigns and extremist political agenda. In the video below, a former HSUS activist tells the truth behind the "shocking" videos the organization uses to shut down private animal agriculture operations and other working-animal based enterprises. Not only do the corporate puppet masters at HSUS turn a blind eye to the harm they do to individuals, small companies, and family-owned businesses and farms, they lie and use all forms of deceptive practices to destroy their targets.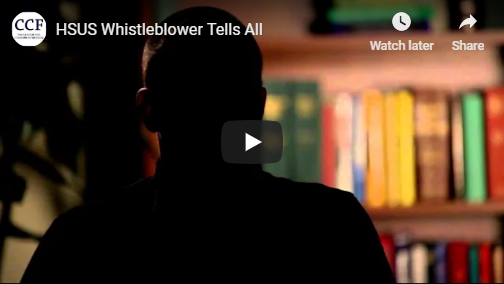 Video posted on YouTube by Consumer Freedom
Read more about HSUS' corrupt and destructive practices at HumaneWatch here. You will find information on which animal charities are legit, and why HSUS is not one of them.
Published with Permission of FreeRangeReport.com