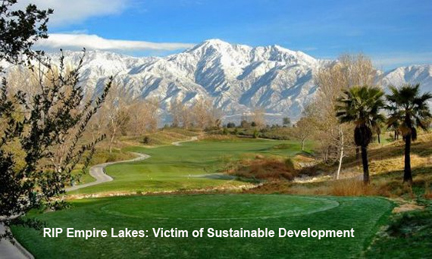 Cap and Trade & School Bonds: Backdoor to Socialism
By Dan Titus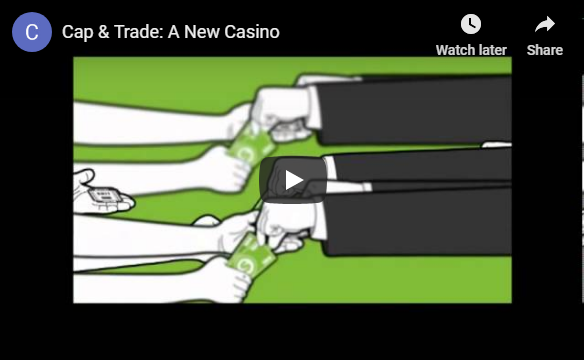 Will people be able to weather the brow beating they are taking with Cap and Trade programs, which increase the price for energy and gasoline? Will property owners be forced out of their single-family homes with increased school bonds? Yes and yes. It has already happened in California.
Cap and Trade schemes offer free money via "…rebates to individuals" = Environmental Justice = reparations to protected classes and minority classes in cities with large illegal populations. Why? for Democrat votes, as revealed by Stan Kurtz in his book, Spreading the Wealth. The goal: flip suburban areas to blue. This has already happened in California with the re-upping of Cap & Trade in 2016, as evidenced by the report filed by Gary Gileno of Grindall61 Youtube Channel titled, California Has Issued $1 Billion in Reparations to the Illegals Via Cap and Trade.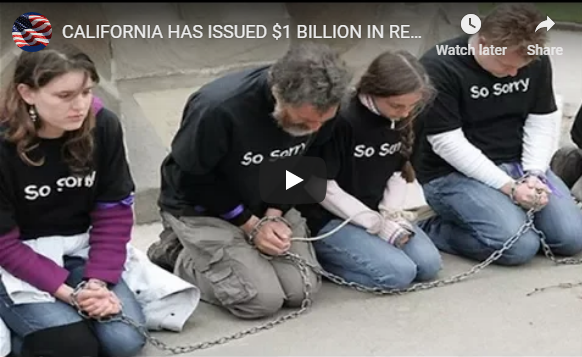 Also, the backdoor financing of climate change "solutions" is largely being financed by "Technology and Facility" school bonds. Property owners used to be concerned about bonds for $5 million dollars. Not anymore, as Millennials and Social Democrats continue to vote and encumber property with more bond debt. In 2015, voters in the "Sustainable City" of Rancho Cucamonga California, approved two school bonds. One for $58 million and the other for $138 million. In November 2018, bonds were approved for local junior colleges. Chaffey College will receive $700 million and Mount San Antonio College will get $730 million. This money is for new infrastructure including renewable energy production via solar installations on campuses. This is on top of a $9 billion Statewide bond that also passed in 2016!
I warned about the dangers of "technology bonds" a few years ago in the video, Common Core: the BIG Experiment.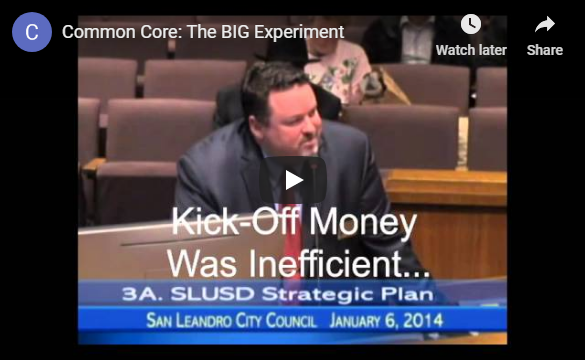 In Montana, school bond money is being used to purchase large tracts of wilderness areas, which are then put into conservation easements to further the Wildlands Project, restricting access to open space. This meets the goals of Sustainable Development: 1. Break the backs of suburban residents, pushing them into urban high-density cities 2. Restricting human access to wilderness areas – Taxpayers are paying for their own demise.
In the end, centralized planning climate change solutions and school bonds are unsustainable.
Published with Permission of iagenda21.com