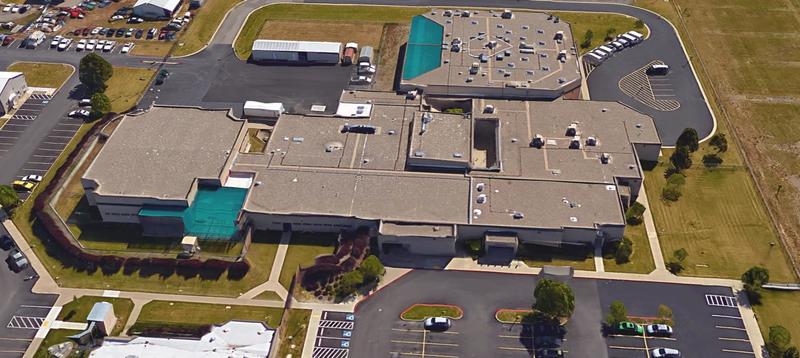 What's to happen to the future of the Kootenai County Sheriff's Office?
By Rick Whitehead
In recent months, I've read a few articles/letters regarding our Sheriff's Office, the jail expansion and hiring of additional personnel to staff it, as well as the turnover rate of staff in general.  I think there are a few things you should know.  And let me start with a question: If you were offered a similar position locally for several dollars an hour more would you take it?
The Kootenai County Sheriff's Office pays the least of any of their competition (CdA PD, Spokane PD and SO), consequently making KCSO what's known as a "Training Agency." KCSO trains them and the competition hires them away.  This is easily done as the new employees don't have to relocate, and everything stays status quo with spouse and kids. This constant loss costs Kootenai County hundreds of thousands of dollars annually ($100k per person).
In a recent meeting, the Cd'A Command staff bragged about how many officers they've lured away just in the past couple years. This practice leaves KCSO ill staffed and with a very young, inexperienced work force which further stretch's the department's and the county's liability risk.  Too many deputies are not staying around long enough to develop the skills and experience needed to promote to supervisory or administrative positions.  In recruiting, this leaves KCSO bringing up the rear in a shrinking job market.  The current "War on Police" and the demeaning of our nation's law enforcement has resulted in fewer and fewer people finding this a career they are willing to endure.
To open the expanded jail, nineteen (19) additional staff were needed.  Due to the difficulty in finding acceptable new applicants, the hiring standards were lowered to the lowest acceptable state standard, but that consequently comes with a dangerously high liability level. The new standard allows a person who sold drugs 5yrs plus 1 day ago to be eligible for hire, or someone with a sex crime conviction would also be eligible.  The "fox guarding the hen house" comes immediately to mind.  It's not too difficult to imagine the dismal scenarios of such a deputy testifying in court before a sharp defense lawyer.  Let's pray the liability of reducing the hiring standards to this level doesn't come home to roost, but in my experience, I fear it's inevitable.
Additionally, there were no supervisors as part of that 19, furthering the span of control of existing supervisors. With a 1 to 7 national standard ratio of supervisors to employees, I doubt existing supervisory staff can easily absorb this growth. This further exacerbates the liability risk of these low hiring standards.
Other inefficiencies include a command staff requisite to a much larger agency and the responsibility of issuing driver's license and vehicle registrations.  Work needs to be done collaboratively with other counties and legislators to shift those responsibilities to the state where they belong.  The current system has the state in charge but with the sheriff doing all the work.  When something goes wrong the sheriff gets all the blame even though the problems originated at the state level.  That sounds more like a scam to me.
Finally, how many of you have gone through the frustrating experience of getting or renewing your Concealed Carry License?  This can require multiple trips and hours that fail to consider your work schedule.  Hours/days (Saturday) should be expanded so you don't have to take off work to do this.  Consideration of the citizens of Kootenai County should be the highest priority.
My comments stem from experience of 25 years in an agency 5 times the size of KCSO, of which I lead hundreds of people and managed multimillion-dollar budgets.  Where problems were solved, money saved, and liabilities reduced through building relationships with Commissioners and citizen groups, to which I've earned Leadership Commendations.
Please carefully consider your choices when you elect your next Sheriff for Kootenai County.
Richard Whitehead
Candidate for Kootenai County Sheriff