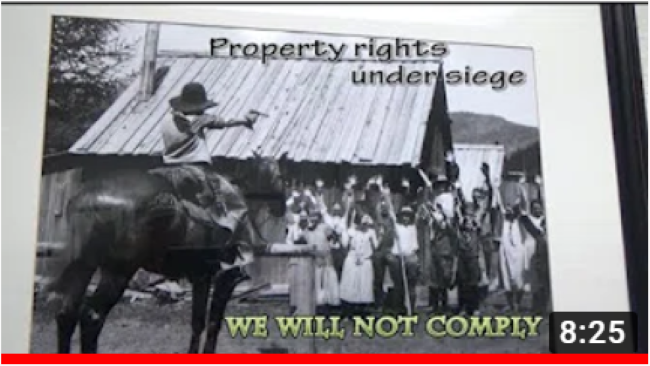 Bonner County overstepping its bounds?
 By Casey Whalen
The Catron Family purchased land on the southern end of Bonner County, to support their off grid lifestyle.  The family has been featured on HGTV and produce a YouTube channel:  North Country Off Grid.
As of May, 2019 the Bonner County Zoning & Planning has sent 3 letters in total to the Catron Residence to sign a (fee-less) permit good for one year to allow the County to inspect the land for tax purposes.  Chad & his wife Shelby have declined to do so.  As of October, 2019 the county has threatened legal action against the family.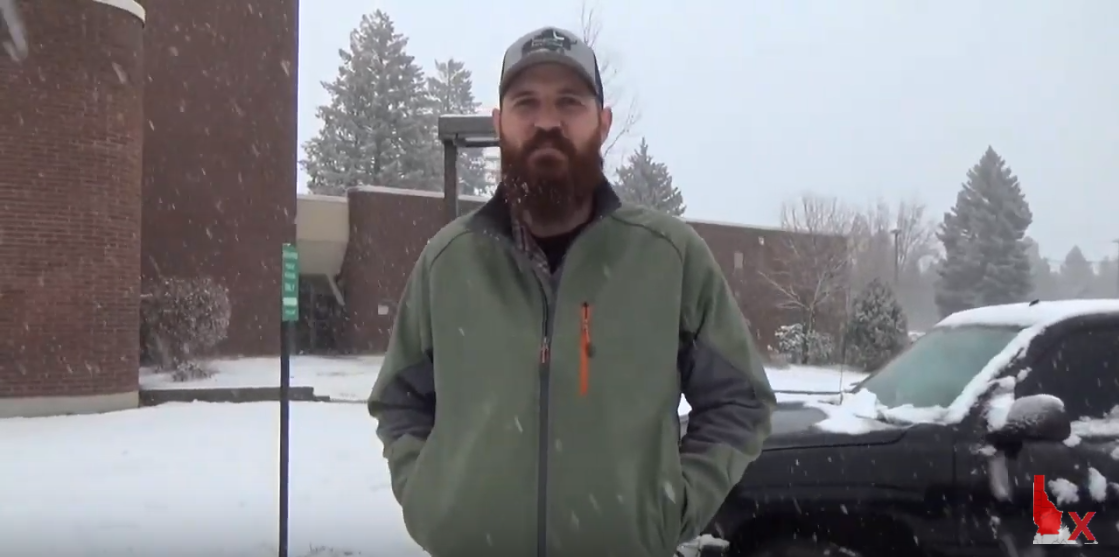 We traveled with Chad Catron to Sandpoint on November 12, 2019 to confront Zoning & Planning Director Milton Ollerton & Commissioner District 2, Jeff Connolly on the issues:
Video 1: Addressing Property Rights Issue In Bonner County, Idaho
Video 2: Part 2: Confronting Bonner County On Property Rights w/ North Country Off Grid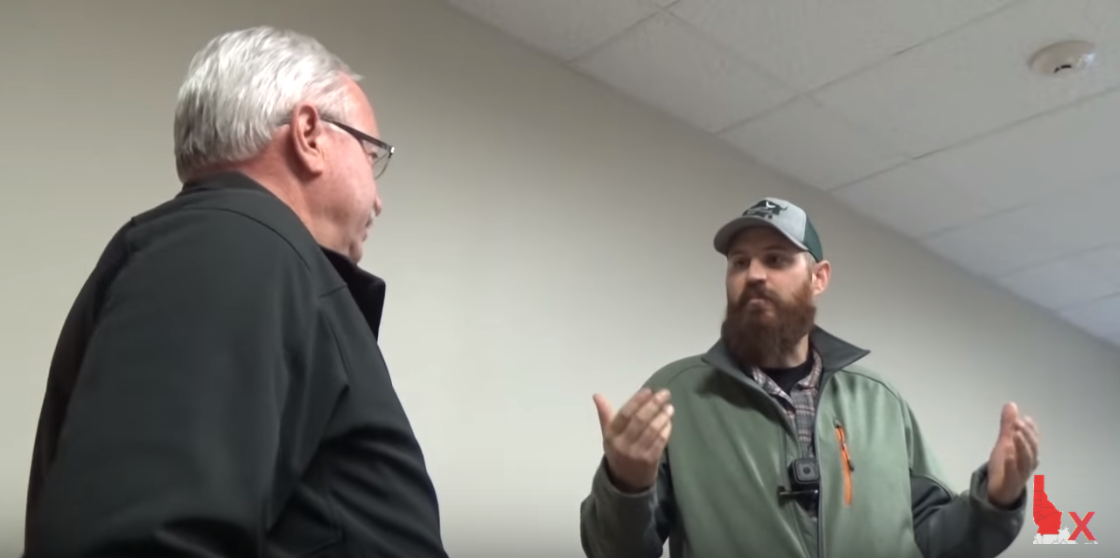 Since this encounter early December, the county attempted to send Tax Assessor's to the property after contacting the Catron Family by phone, they reasserted no one will be allowed to trespass on the property.
December 6 update: Update: Bonner County Wants To Trespass On North Country Off Grid
**BREAKING: MAN RECORDS BONNER COUNTY TAX ASSESSOR'S TRESPASSING: Bonner Officials Caught Snooping On Private Property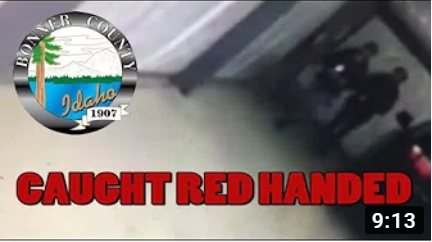 We will be continue to cover this story.
Casey Whalen is a freelance journalist for his You Tube site North Idaho Exposed
northidahoexposed@protonmail.com
From: North Idaho Exposed