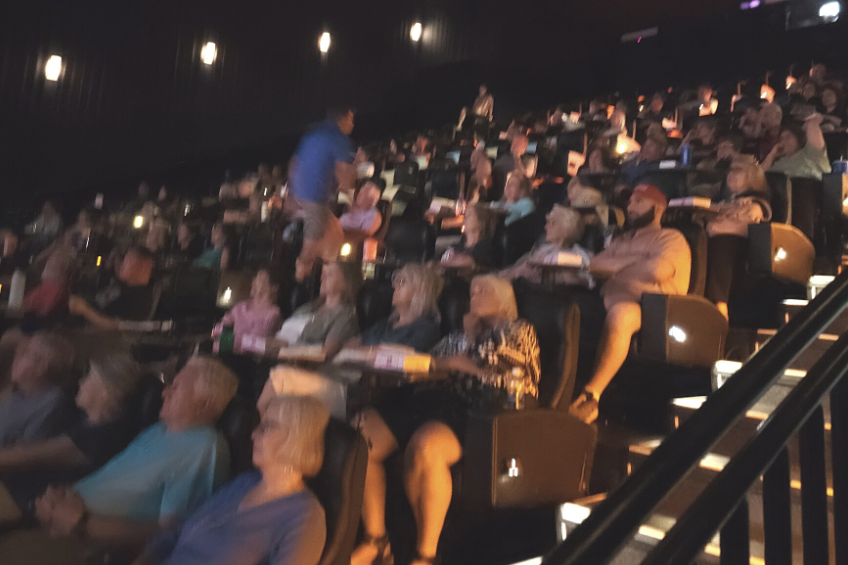 Dallas event shows 'Climate Hustle 2,' CFACT's Morano speaks
By CFACT
CFACT's Climate Hustle 2: Rise of the Climate Monarchy documentary was shown in Dallas, Texas for a special event that also featured CFACT's Marc Morano, editor of Climate Depot and author and co-producer of the film.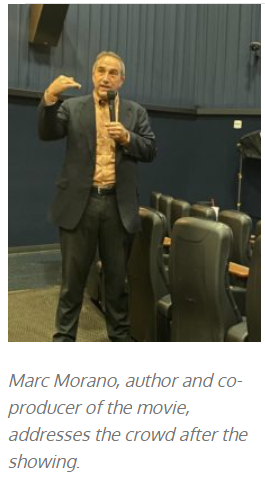 After the screening of the film, Morano spoke to the crowd about the climate change and Great Reset agendas and how those played into Biden's Build Back Better initiatives. The event was part of a summer series of movie screenings called the "Ministry of Truth Summer Film Fest," a play on the infamous, fictional organization from George Orwell's 1984 book. The name is fitting, given that themes from 1984 are used extensively in CFACT's documentary.
Climate Hustle 2 looks at both popular scientific claims surrounding climate change and examines motivations of those clamoring for immediate action. Featuring leading scientists, politicians and policy experts, and hosted by actor Kevin Sorbo, the film showcases many instances of Hollywood hypocrisy, financial corruption, media bias, classroom indoctrination, political correctness and other troubling matters surrounding the global warming issue.
CFACT's Climate Hustle 2 film continues to have an impact on the public conversation surrounding climate change, government, and the environment, even several years after its initial premiere in 2020.
In recent months, the film aired on Newsmax TV during primetime, twice on the network. Other grassroots showings have been organized in Michigan and more are to come including one in Pennsylvania. Speaking events with the star of the film, actor Kevin Sorbo, were held at the CPAC conference in 2021 and at the University of Central Florida this spring.
Copies of Climate Hustle 2 can be purchased here.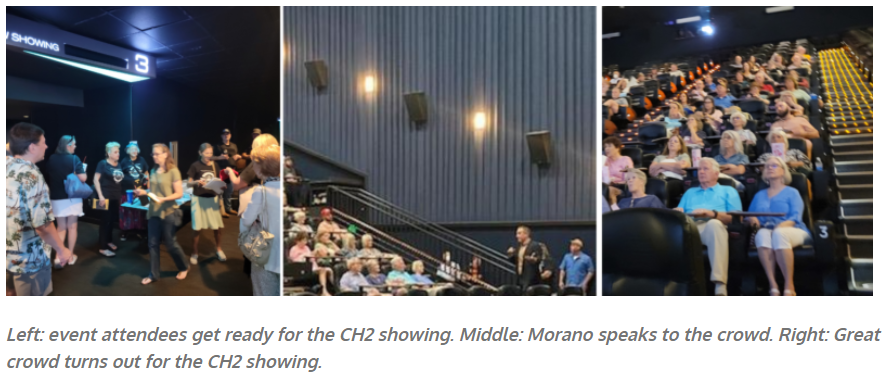 Author
CFACT, founded in 1985 by Craig Rucker and the late (truly great) David Rothbard, examines the relationship between human freedom, and issues of energy, environment, climate, economics, civil rights and more.
From cfact.org