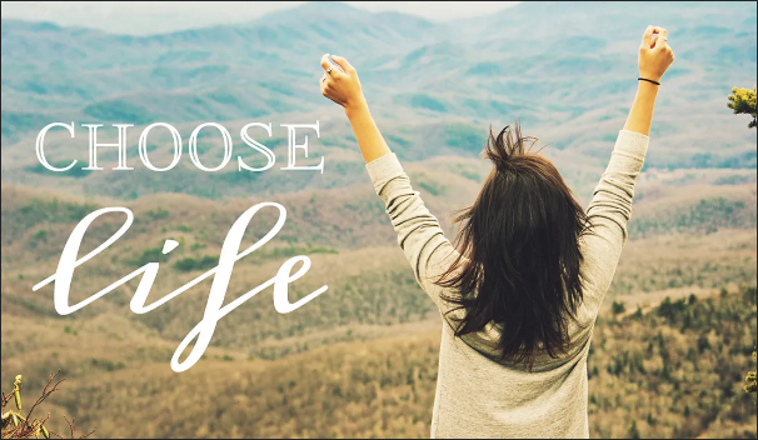 June Is Life Month!
Celebrate June 24th and Life Month
By Robert Shillingstad
A dozen years ago if you would have made the prediction that Donald Trump would be President in 2016, appoint three Supreme Court Judges and on June 24th, 2022, the Supreme Court would overturn Roe v. Wade they would have had you committed to the looney bin!
God, in His sovereignty answered the prayers of millions and Trump was His instrument.  In the last debate with Hilary Clinton, he was asked about his criteria for appointing judges to the court.  He didn't weasel out like other candidates by referring to "originalists" or "abiding by the Constitution".  He was direct and pulled no punches when he came out and said he would appoint people to the court that would overturn Roe v. Wade. That is conviction and gave us an early look at a new kind of candidate who spoke his mind.
Now we need to drop the January 22nd date for the March for Life (Roe v. Wade decision) .  June 24th should be the new date to celebrate life and demonstrate our commitment to the unborn.  In fact, all of June should be "LIFE MONTH" and a bigger celebration than the so-called pride month.  We need to reclaim the Rainbow…all seven colors…not the six colors of the sodomites.  This should be the symbol of not only life but new life in Christ.  A celebration of family, evangelism and the Christian faith.  The other SCOTUS decision on religious expression this last week is another victory that will assist us in our efforts.
Reading the outstanding decision on the Dobbs v. Jackson decision by Justice Thomas should give Christians their marching orders for the future.  Justice Thomas outlined other areas where the court has gone too far, including dictating what marriage is.
Finally, we need to clarify what is pornography in public displays in front of children and outlaw the nudity and egregious displays not only in Seattle, San Francisco but right here in Idaho.  There should not be the sexualization of children and exposure to the most debased performances and acts in public. The sheriffs and police should enforce these laws.
We have had some great victories, but more work is in front of us. Continue to support pregnancy centers with your financial giving and volunteering.  Open Arms in Hayden is having another fundraiser, their Barn Bash, on July 9th, let them know we are behind their efforts.