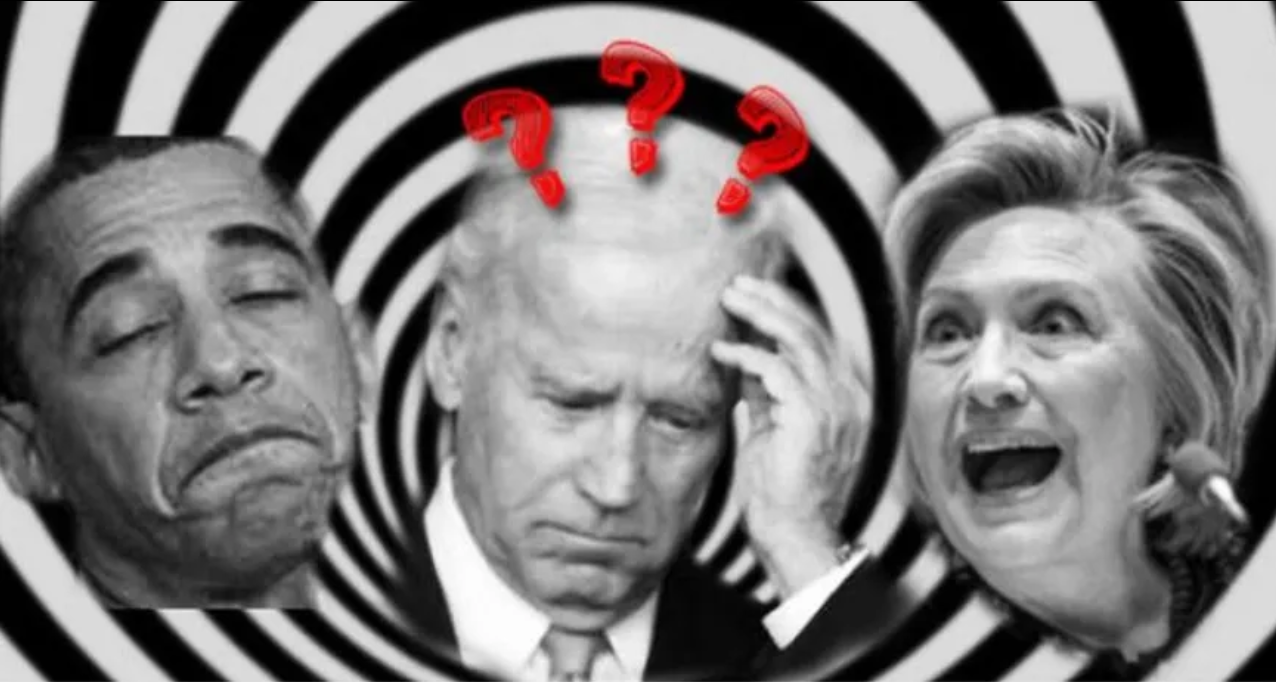 The Sanity and Truthfulness of the Left Cannot be Proven
The sanity or truthfulness of the extreme progressives on the left has never been proven, citing particularly the rabid ones proclaiming 'Socialism is the future.'  Or, could they just be blatantly bald-faced lying such as our former 'Liar in Chief' Barrack Hussein Obama and 'Teflon Hillary.'  All their proclamations and programs lead to socialism.
"Led on by such high profile 'Socialist Leaders' as 'Mad Maxine' Waters, and 'The Bern,' new upstarts betting on the propaganda of the Socialist's 'dream world' like Alexandria Ocasio-Cortez and Julia Salazar in New York, James Thompson in Kansas, and Rashida Tlaib in Michigan depend on fake news support and naive followers.
"Since the mantra that spews from their mouths, if they believe what they say, has never really been vetted by them or most of their followers, they must be considered crazy or untruthful to those that have studied their claims and know actual facts and what America is really about: A Constitutional Republic run by the states and the people, NOT the federal government.
One of the best sources for these fragile followers or anyone who might want to verify their socialists' shtick for absolute facts on socialism, would be to go to my big dedicated website that totally debunks socialism with plenty of verifying facts.
Check it out at SocialismToday.Info  There are over 300 articles totally debunking socialism, including 29 that knock Bernie Sanders' hat in the dirt and stomps on it.
It is a very useful website for educating. No advertising, just a website that wants to matter.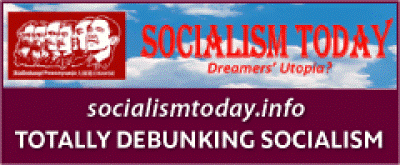 Thank you in advance for checking it out.