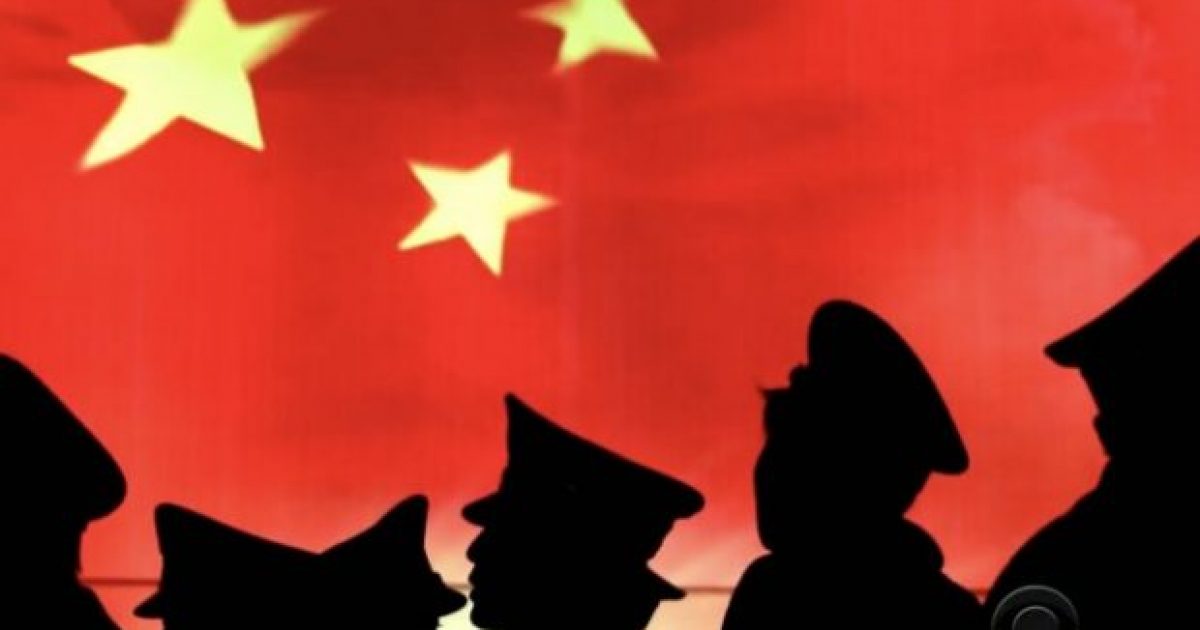 Hong Kong Lashes Out After China Makes Move to Take Total Control
By Andrew West
Just before the world was plunged into a global pandemic, protesters were taking to the streets of Hong Kong by the hundreds of thousands, railing against Beijing's attempts to bring the supposedly sovereign city under its control.
In Hong Kong, the people demanded democracy and freedom, while China has long dabbled in the sort of authoritarian communism that makes freedom advocates' skin crawl.  The crackdowns on these protests was vile from the start, and it now appears as though Beijing is going to use this coronavirus crisis to amplify their anti-democracy authority.
China's ruling Communist Party signaled that it is moving swiftly to bring Hong Kong under its full control, with a top official saying Thursday that Beijing plans to alter the system that has allowed the territory to enjoy a level of autonomy for the past 23 years.
After steadily eroding Hong Kong's political freedoms and independent legal system, the party appears to be preparing to change the Basic Law, Hong Kong's mini-constitution, which sets out rights unavailable in mainland China, such as freedom of assembly and the press.
The new language and approach are the clearest indication that Beijing now views the former British colony as a restive region to be brought to heel after months of anti-government protests last year.
This is where it turns deplorable:
"I'm speechless," said Dennis Kwok, a pro-democracy lawmaker, of the proposed national security legislation. Kwok was singled out for criticism by Beijing and was recently removed from his chairmanship of a key legislative council committee. "This is a complete and total surprise and I think it means the end of one country, two systems."
Kwok said that the Hong Kong government and Beijing had used the coronavirus pandemic as cover to clamp down on the city.
"When the world is not watching they are killing Hong Kong, killing one country, two systems, and using social distancing rules to keep people from coming out to protest," he said. "This is the most devastating thing to happen to Hong Kong since the handover."
China has also used their economic gravity to crack down on international support for Hong Kong, most notably by boycotting the NBA after one team's general manager tweeted support for Democracy in the city.
From freedomoutpost.com